Live Auction - Bid Now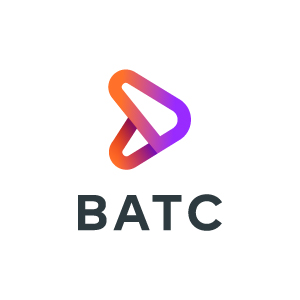 Global Social Media Tech Company
Featuring a wide variety of surplus assets no longer needed in continuing operations
Live Auction - Bid Now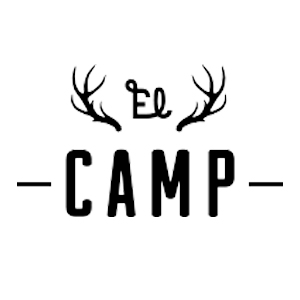 50,000 square foot Coworking Space with late model high end furniture, appliances and electronics. Over 300 Aeron Chairs, Riser Desks, Partition Work Tables, Leather Couches & Chairs, Refrigeration, Privacy Phone Booths, Flat Screens, Servers, PC's and Monitors. Something for everyone!!
Auction Opens February 08 – 10, 2022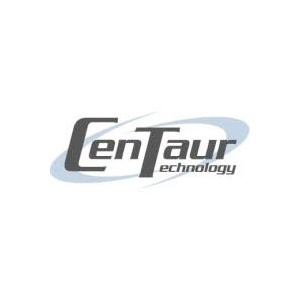 Incredible offering!! 70,000 sq ft total, 25,000 of Lab and Server space. Featuring over 1400 Computers and thousands of Computer Components. Cadence Supercomputer, Dozens of Servers, large quantities of Electronic Test & Measurement, Microscopes, Burn in Chambers, Wafer Tester, Wafer Probers, Facility Support and Much More.
Negotiated Sale - Buy Now
Global Technology Company - Surplus Assets
(4) 2017 CoxGomyl Hydraulic Boom Lifts. Type F-12-3-019, 500 LB Capacity
Negotiated Sale - Buy Now
Historic Working Paper Mill
Historic working paper mill available from Lufkin, Texas