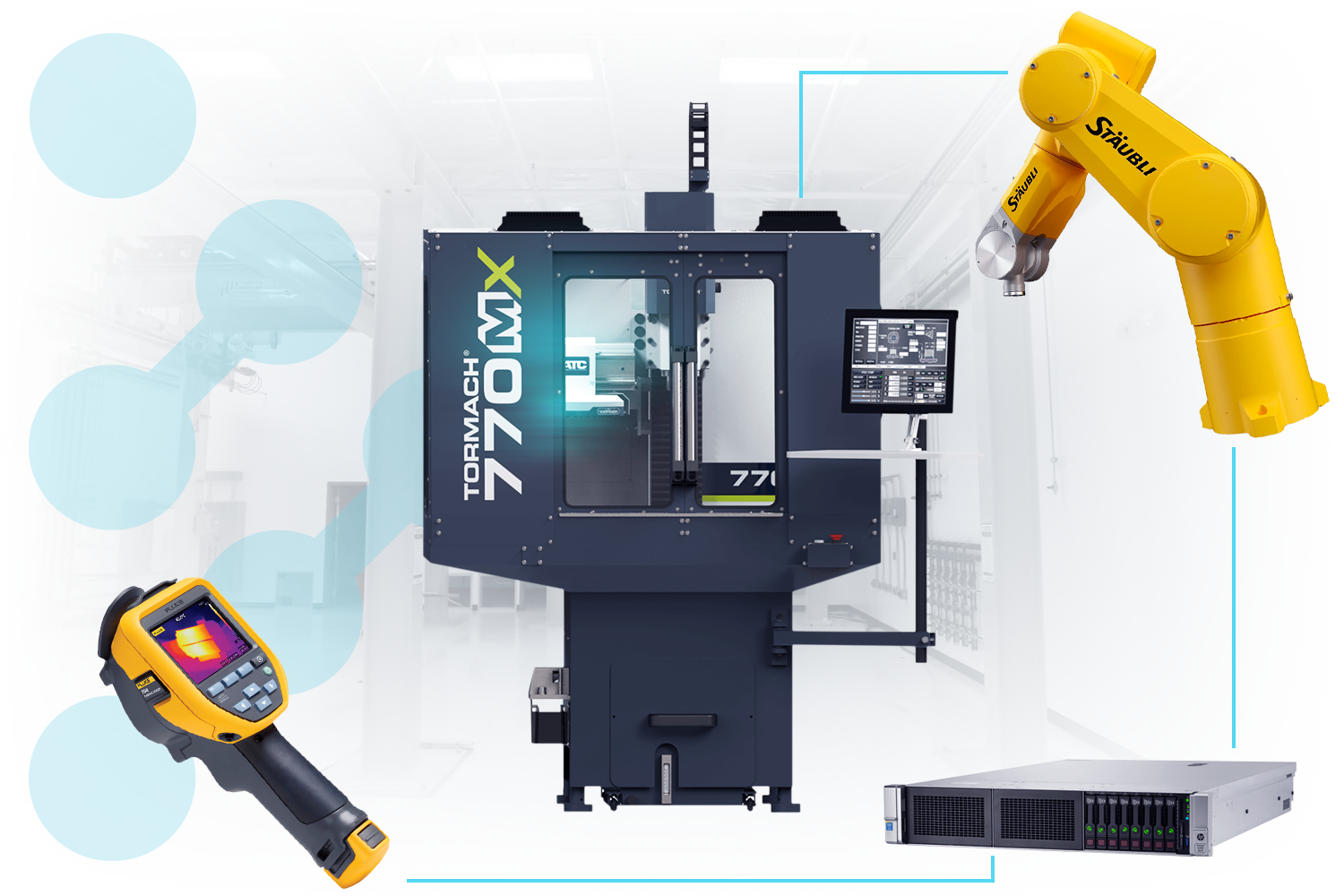 Benefits of SAM
SAM provides a management platform creating complete transparency for surplus assets and facility closures.
Management – By centralizing surplus, you are creating visibility, implementing structure and internal awareness for underutilized assets.
Repurposing – Ensures surplus asset are repurposed properly through internal transfers, donations, resale, or recycled. Ultimately diverting surplus from landfills.
Valuation – Understanding the secondary market opinion of value helps make informed decisions on when to repurpose an asset.
Reporting – Provides detailed reports for accountability on all surplus assets.
Project Management Tool – A comprehensive Project Management Tool that brings clarity to complex, large scale disposition projects or closures with multiple locations.
Contact us for a SAM demonstration
Identify
Understanding What is Surplus
The first step to managing and repurposing surplus assets is understanding what creates surplus and what is no longer being utilized. Surplus assets come from:
Advancements in Technology
Equipment Upgrades
Shift in Business Strategy
End of a Project
Mergers & Acquisitions
Restructurings & Layoffs
Once identified, SAM centralizes your surplus assets into a secured location and provides you with complete visibility by location and with asset specifications and images. SAM eliminates the guesswork of what is surplus, where it is located and what it's worth on the secondary market.
Features
---
Value
SAM Provides Value!
SAM sets expectations by providing secondary market opinions of value on each asset. By understanding the value of an asset, SAM helps companies make better informed business decisions on whether to keep, transfer or sell an asset.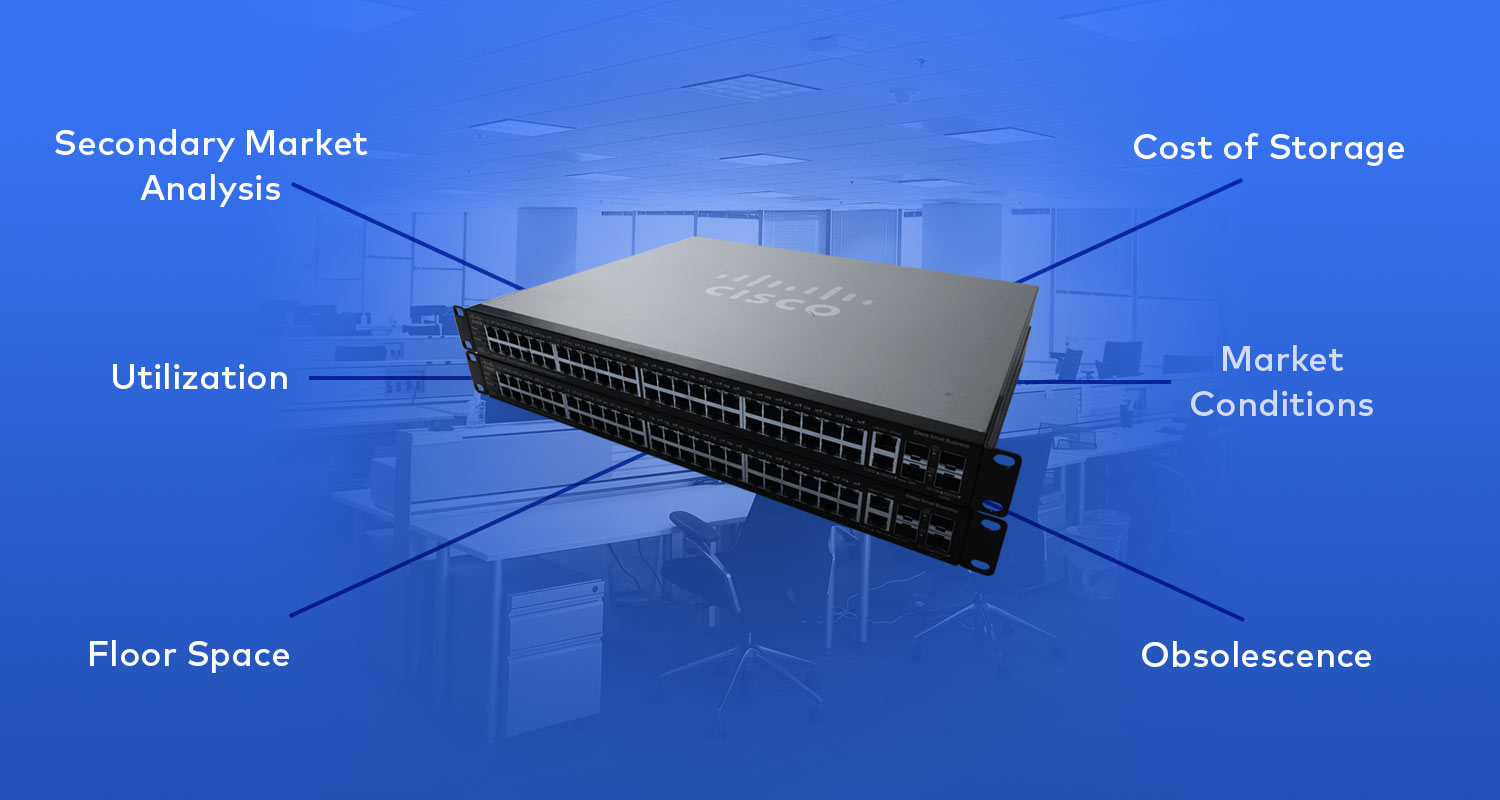 ---
Transfer or Repurpose
Transfer or Repurpose!
The circular economy is the idea of reducing the amount of waste in our landfills which has been providing negative effects on our planet such as waste and pollution. SAM contributes to the cause by repurposing and promoting surplus assets to be reutilized in a multitude of channels diverting them from landfills.
Our repurposing strategies include internal transfer, consignment auctions, stand-alone auctions, our marketplace, donations, professional scrapping, and more.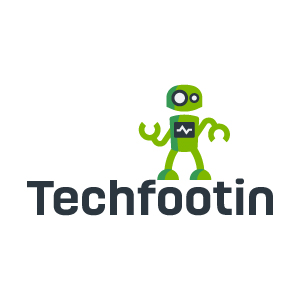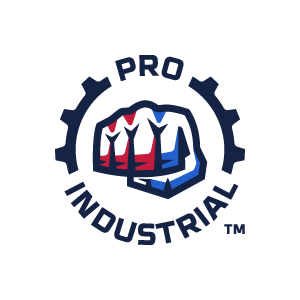 View Benefits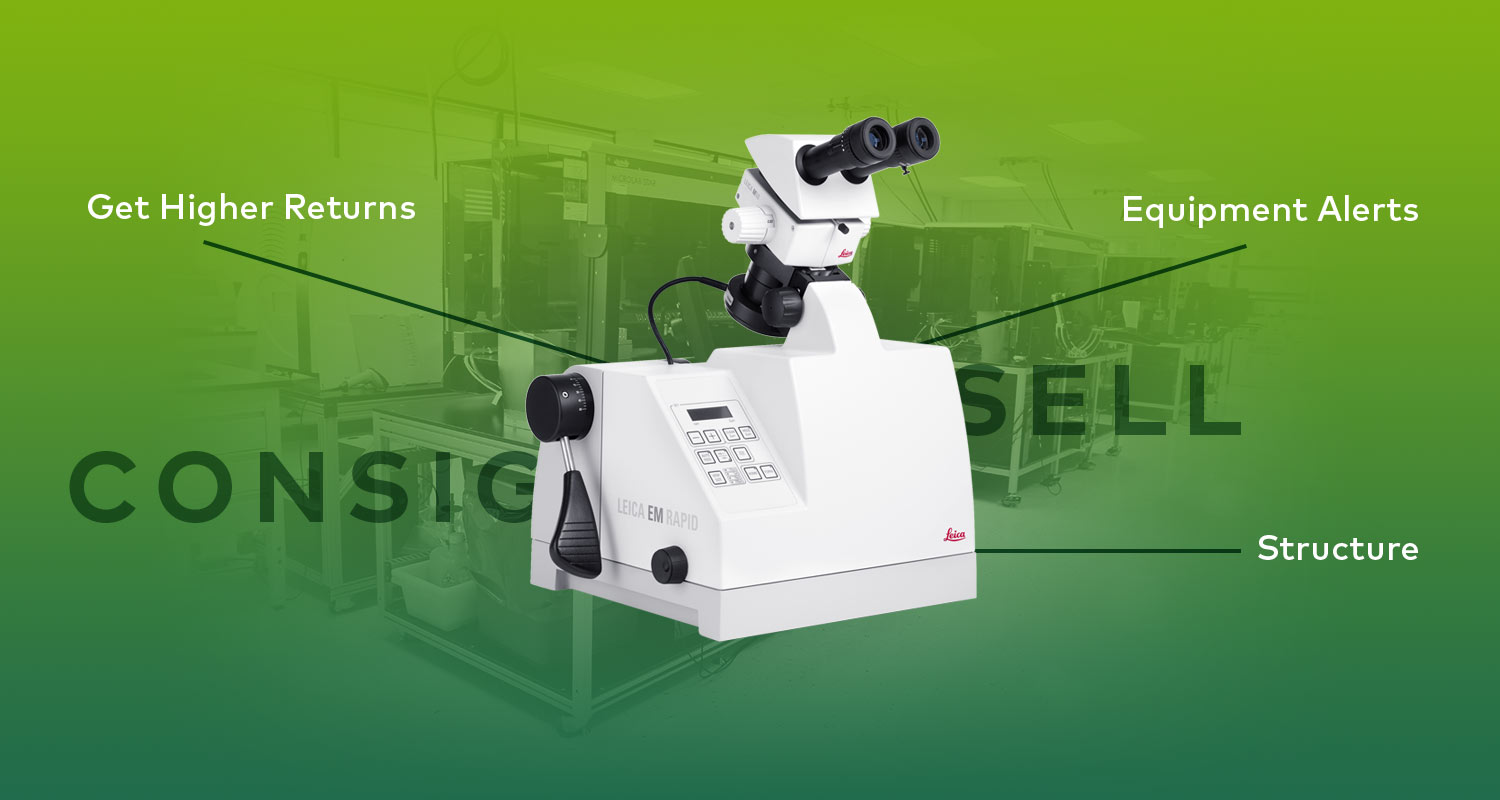 ---