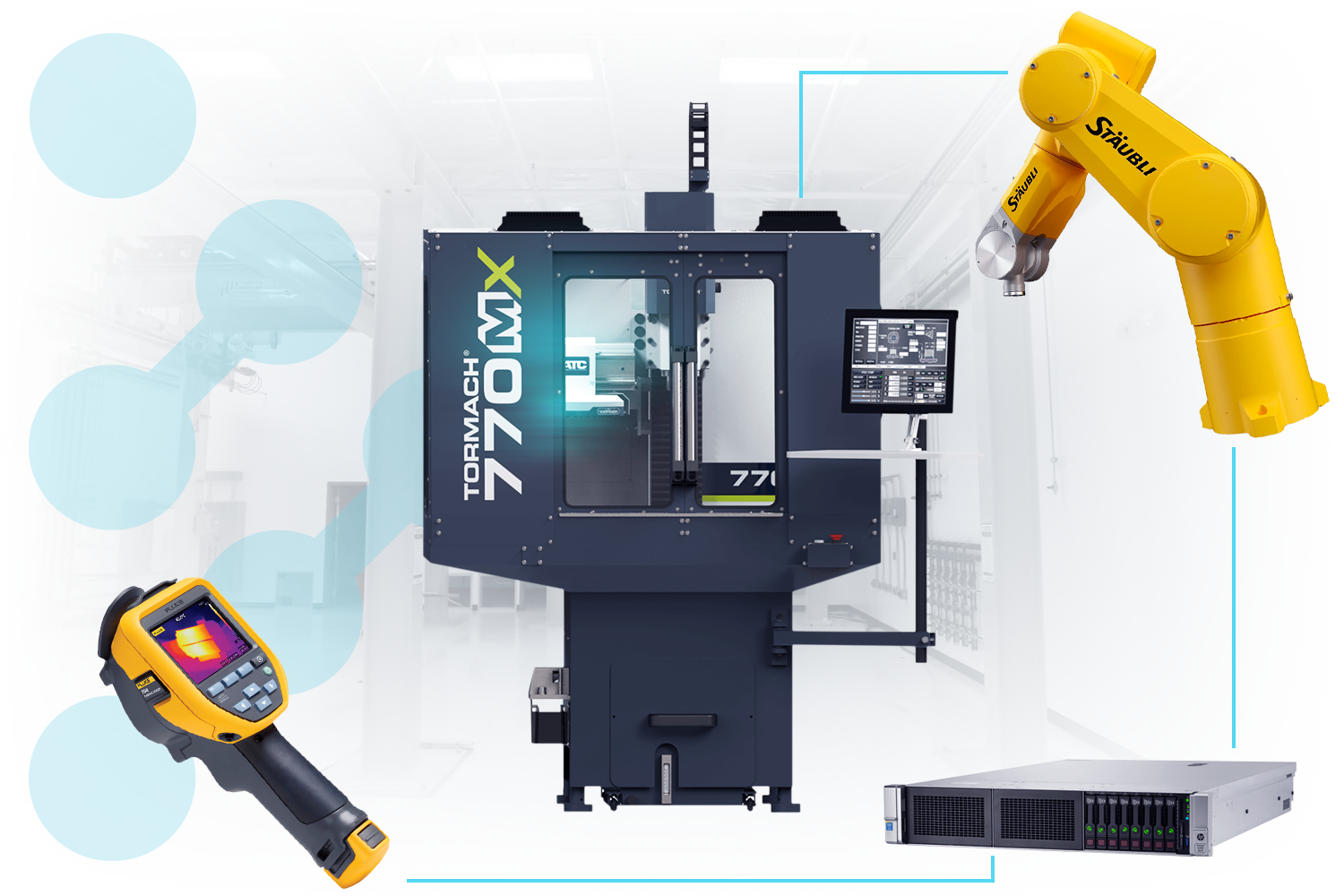 SAM was created to manage complex, large scale disposition projects with multiple locations.
SAM centralizes surplus assets for better visibility, it sets value expectations and ultimately helps companies make informed decisions on when to transfer or monetize an asset.
Contact us to learn more.
Identify
Value
Repurpose
=
Scalability
Identify
Do You Know What is Surplus?
SAM centralizes your surplus assets into a secured location and provides you with complete visibility by location and with asset descriptions and images. SAM eliminates the guesswork of what is surplus, where it is located and what it's worth on the secondary market.
SAM helps you to make informed business decisions about when to potentially transfer or monetize a surplus asset.
Features
---
Value
SAM Provides Value!
SAM sets expectations on what an asset is worth by providing secondary market opinions of value.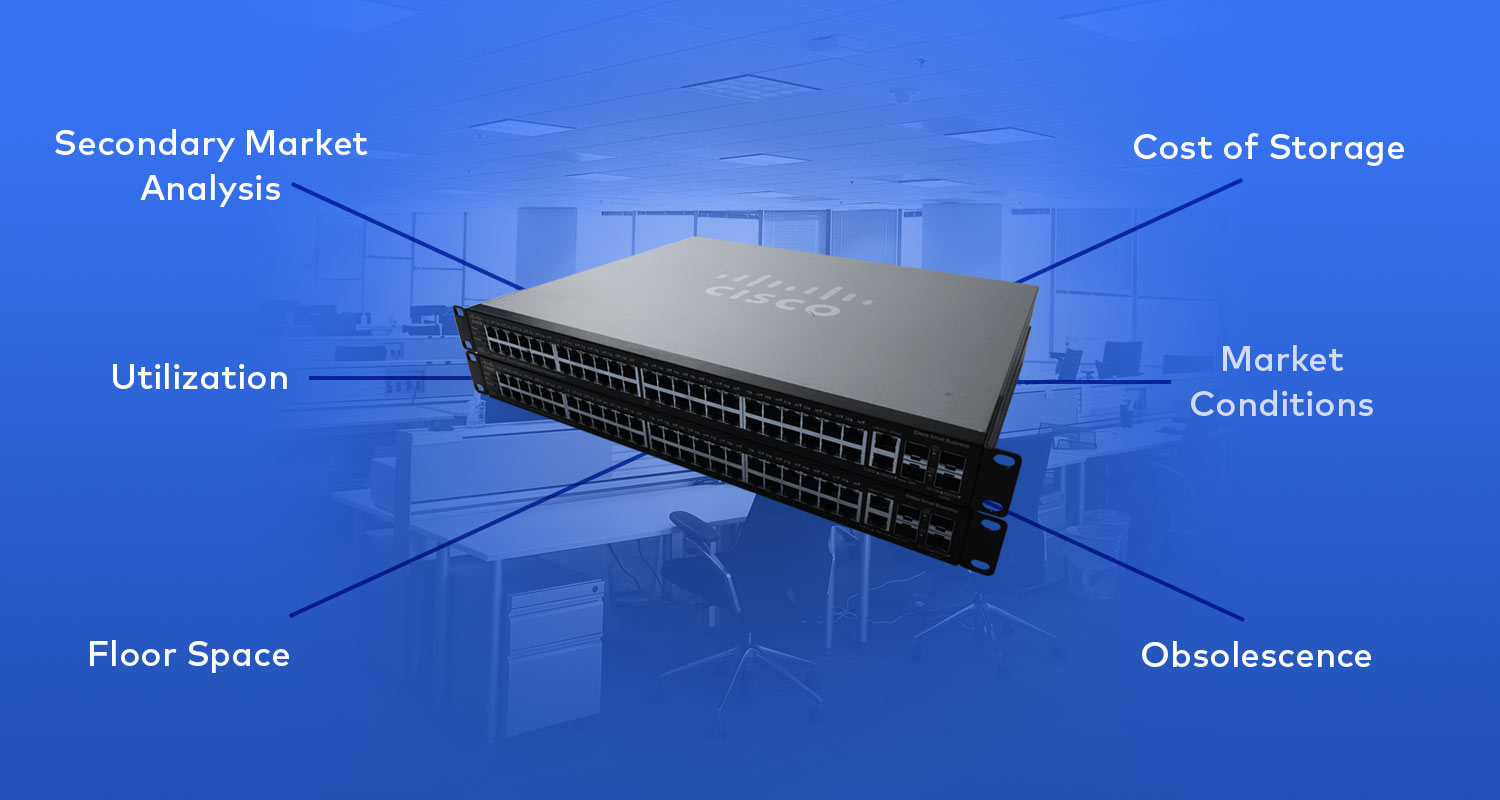 ---
Repurpose
Transfer or Sell Better!
Once your surplus assets are in SAM (descriptions and photos) they can easily be internally transferred or sold on the secondary market in almost real time.
Assets that are not internally transferred are directly exported from SAM and consigned into one of our two monthly online auctions, Techfootin or ProIndustrial. Assets are separated based on type and industry.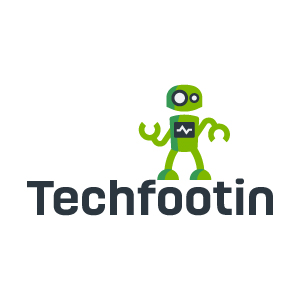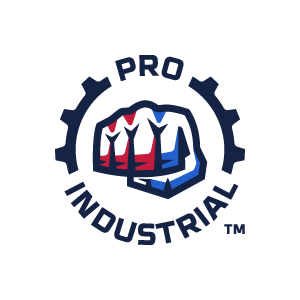 View Benefits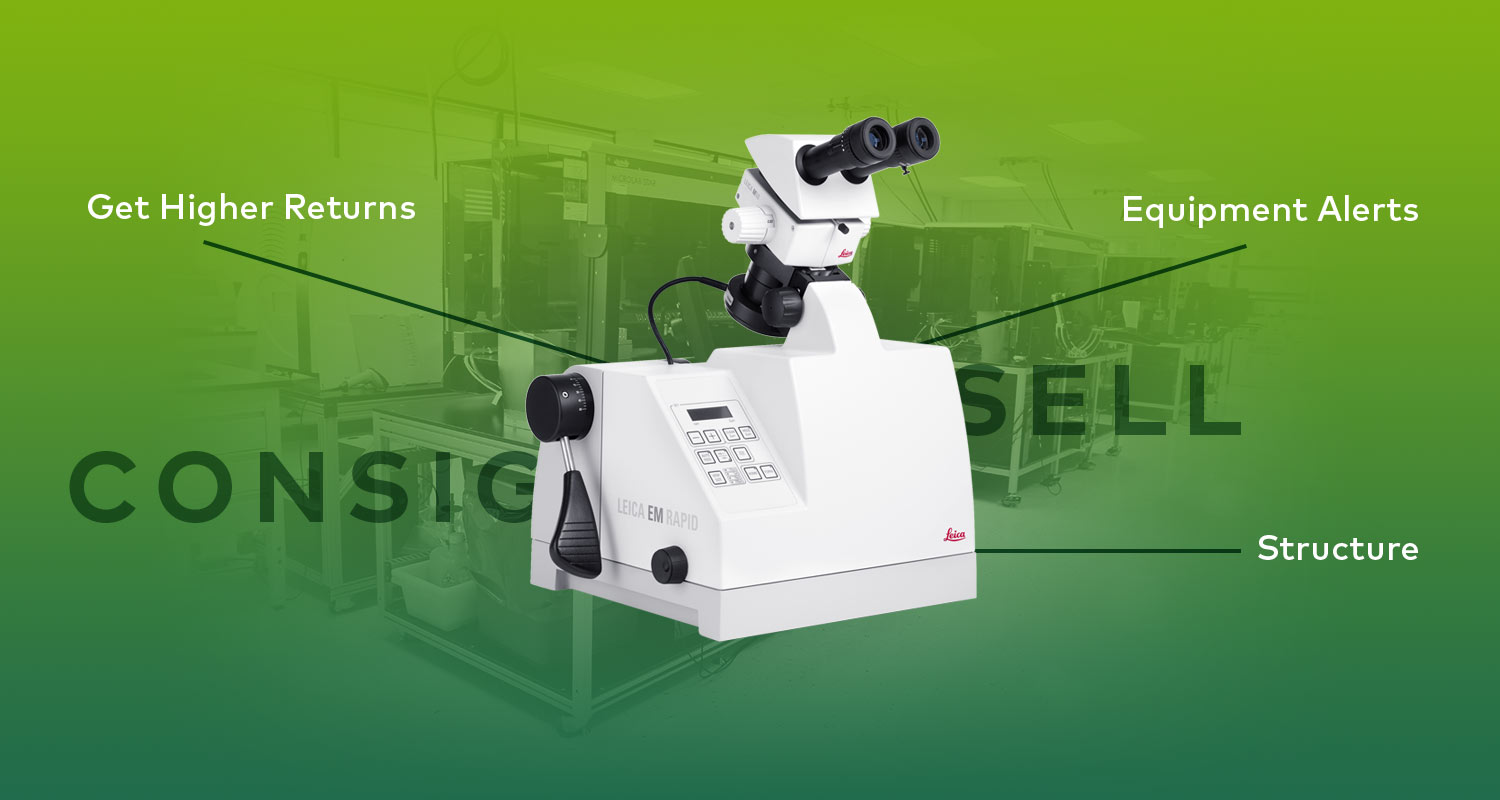 ---