Founded on expertise
After spending 15 years in the equipment valuation and disposition business, John Carroll founded Silicon Valley Disposition (SVD) in 2010. With a strategic focus on providing increased transaction efficiency and more accountability in the sale of surplus capital assets on the secondary market, SVD is truly unique in this expertise. Ranging from the disposition of an entire plant to monetizing routine surplus capital assets, the company incorporates transparent, cost efficient solutions that are always geared towards meeting our client's requirements, while recouping the highest returns on the secondary market.
Importantly, the company possesses decades of experience consulting and guiding all types of companies through the disposition process. We have been involved with and successfully conducted thousands of disposition sale projects all over the world. Our capital asset knowledge spans into dozens of industries, including Industrial Manufacturing, Fabrication, Research & Development, all types of Technology Facilities and Processing Plants. Our clients range from Fortune 500 companies to start-ups and include bankruptcy courts, financial advisory firms, banks and venture capitalists, among others. We pride ourselves on being at the forefront of auction technology that capitalizes upon the connectivity and speed of the internet.
Growing up under the tutelage of a sports marketing and event promotion pioneer, Carroll is disciplined in branding, the importance of targeting specific demographics and utilizing special events to sell various products. The SVD team has taken this knowledge base to the management and disposition industry by strategically pairing unique assets with specific audiences that when packaged appropriately, generates the call-to-action. Our mission is to serve our clients with integrity and ultimately, deliver the highest return on the assets being disposed.
View SVD Management Team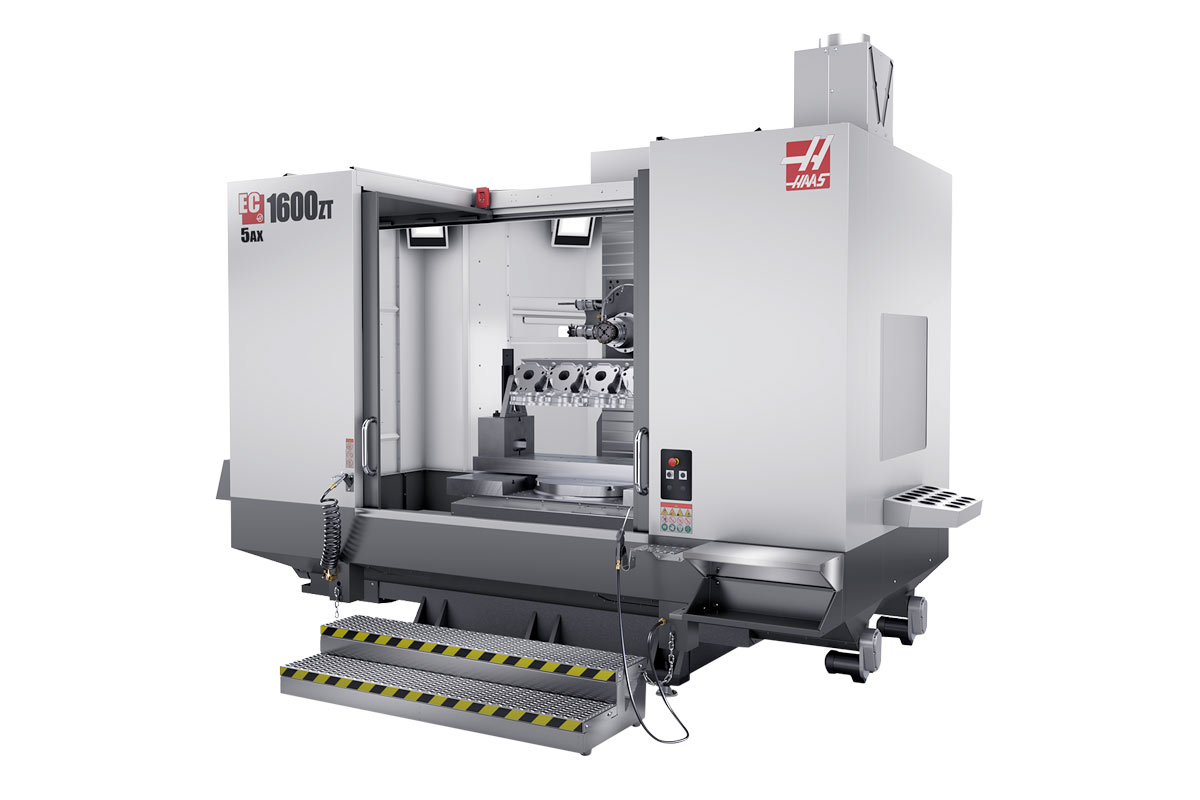 Aerospace
Battery Manufacturing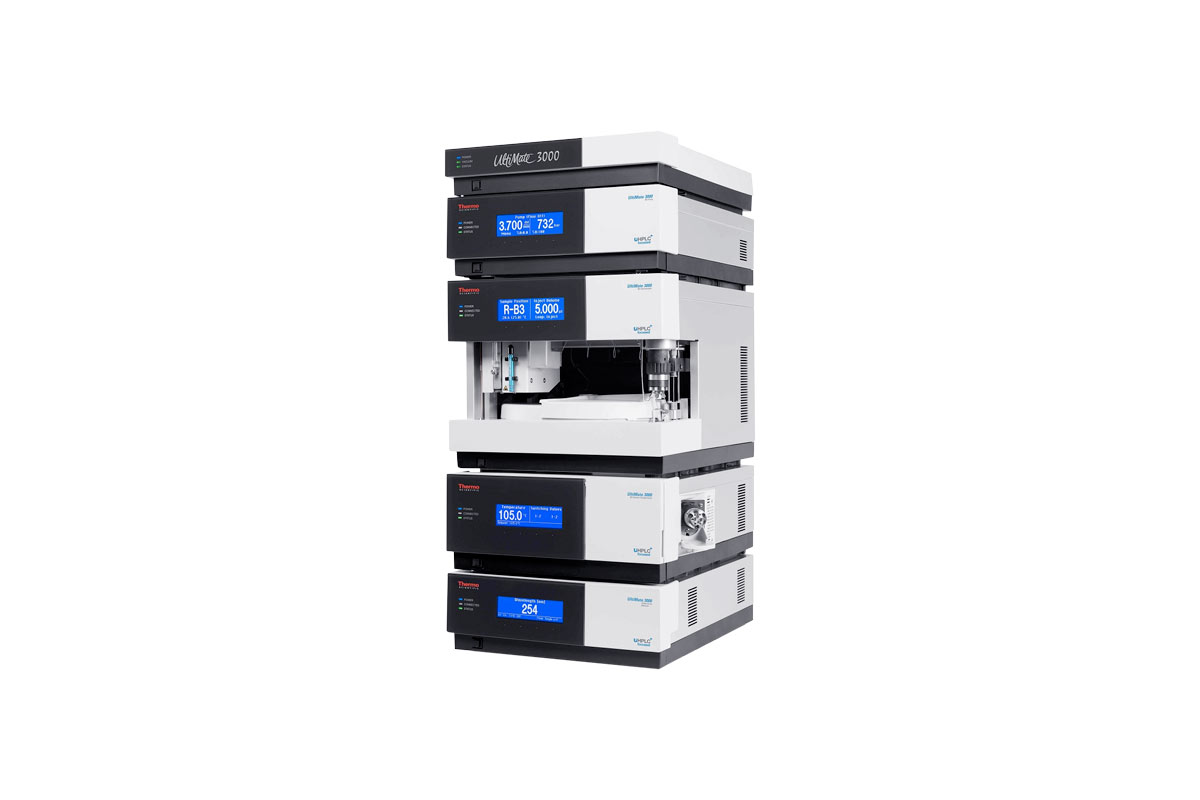 Biotechnology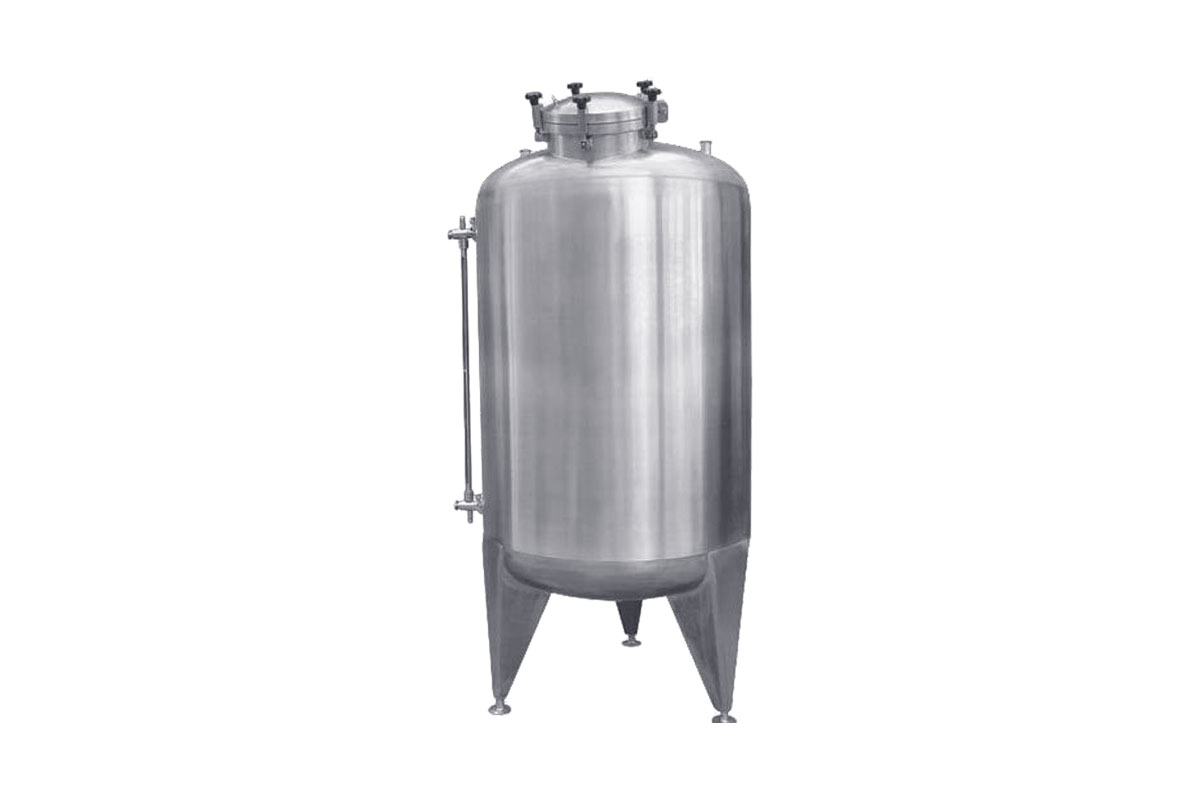 Chemical Processing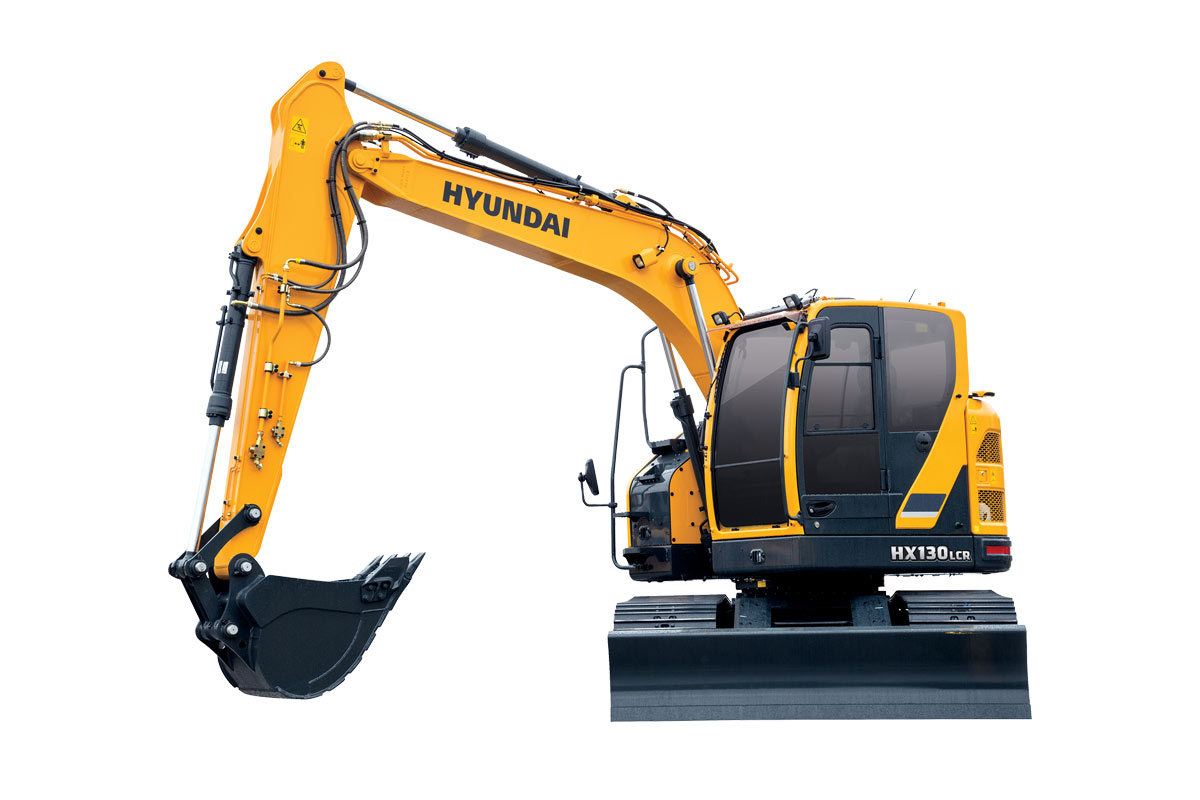 Construction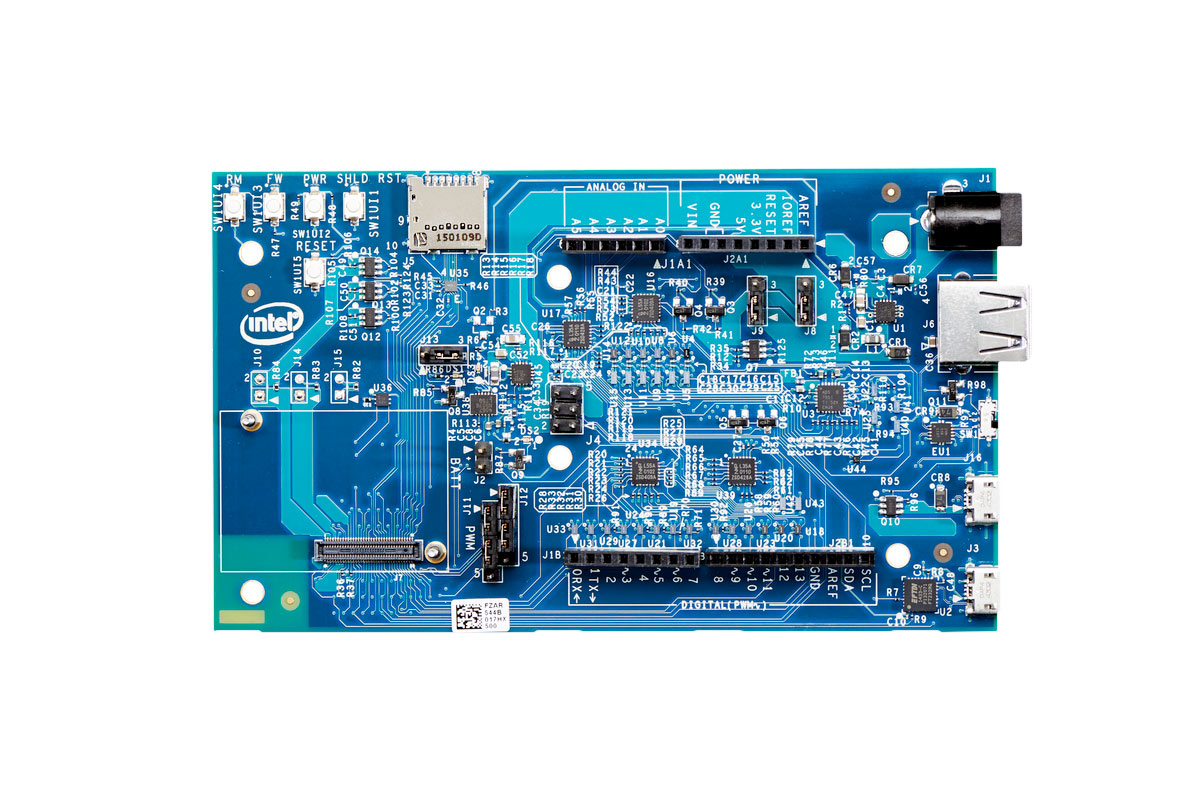 Electronic Components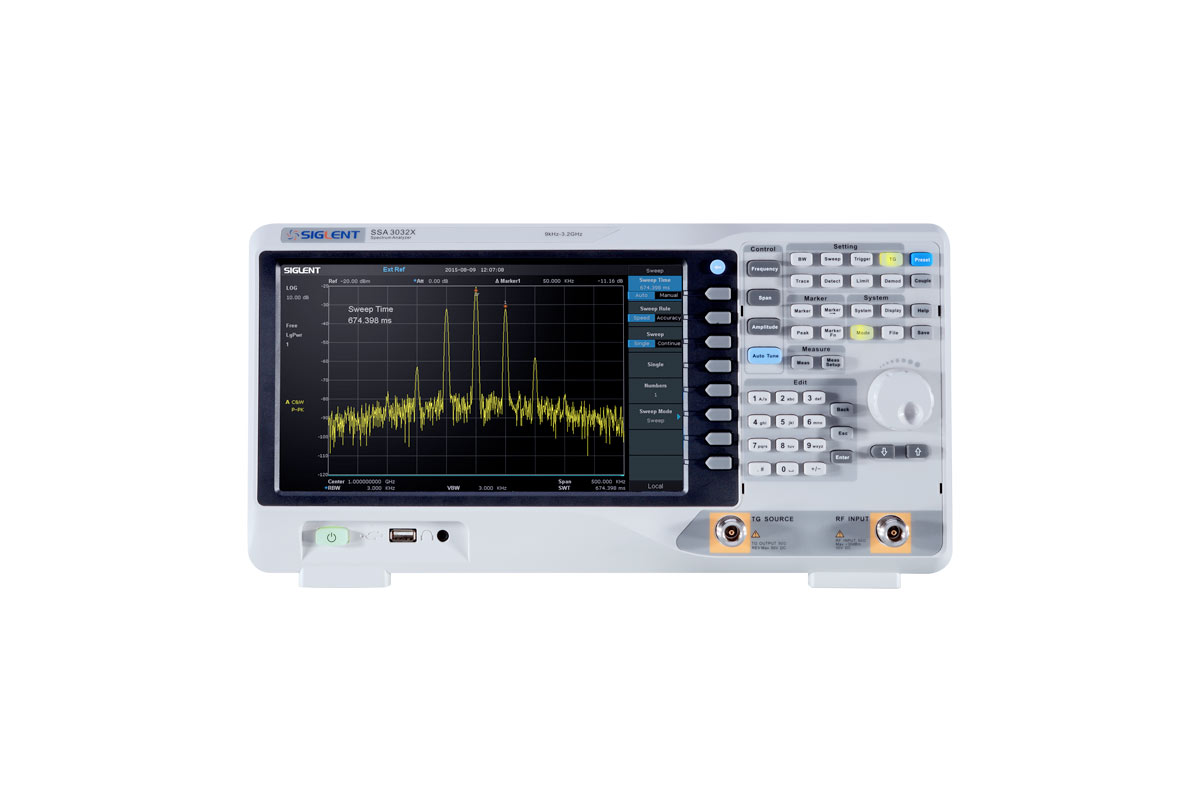 Electronic Test & Measurement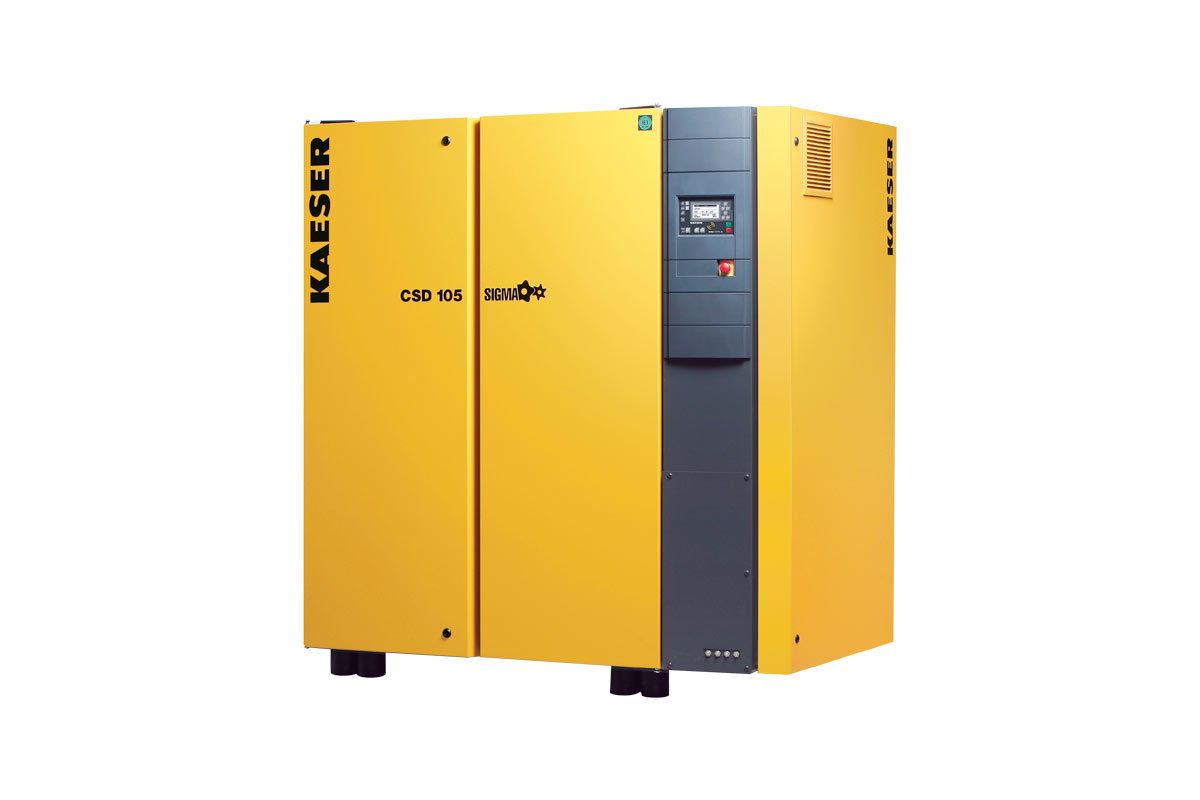 Facility Support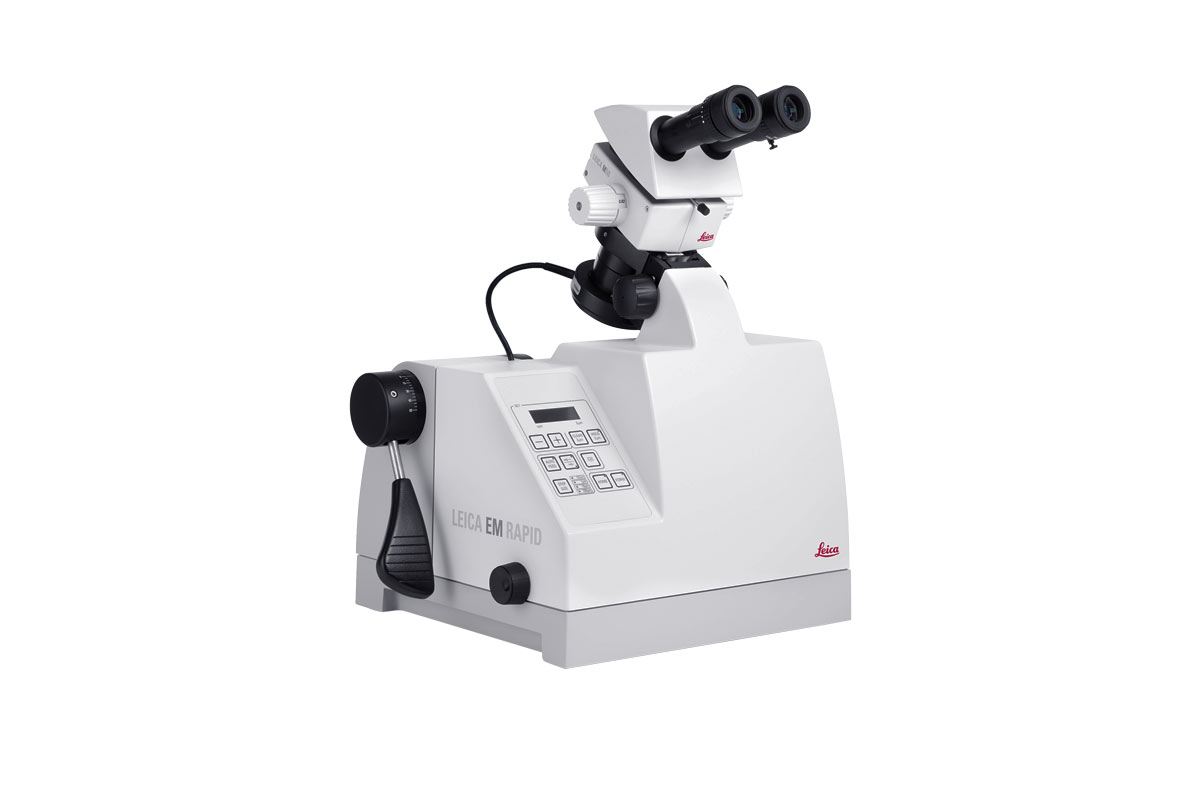 General Research and Development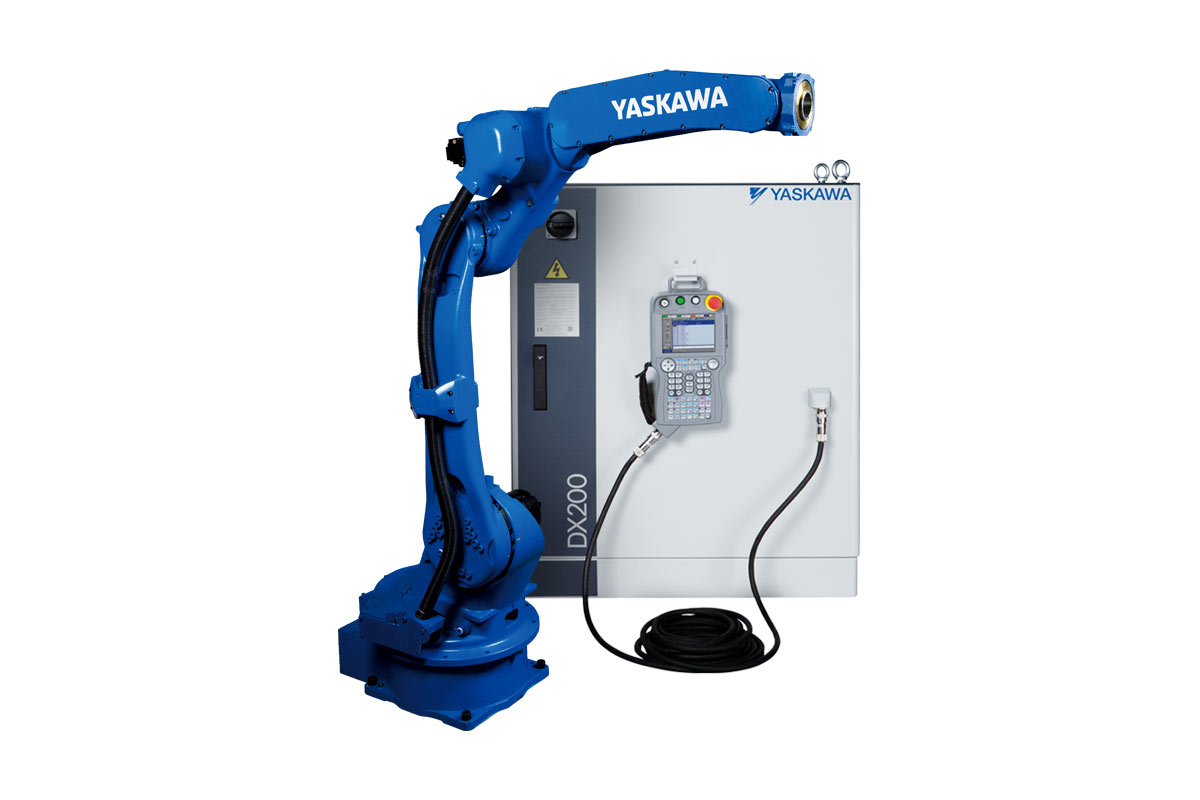 Industrial Manufacturing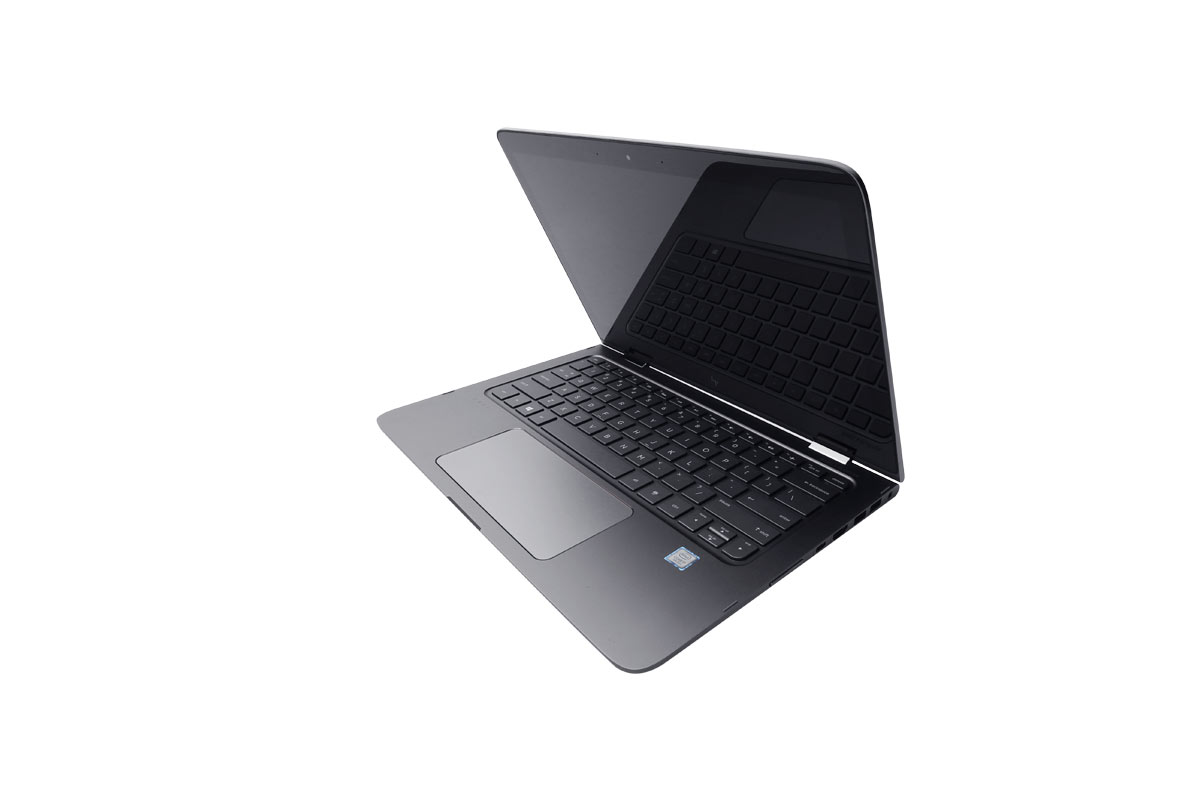 Information Technology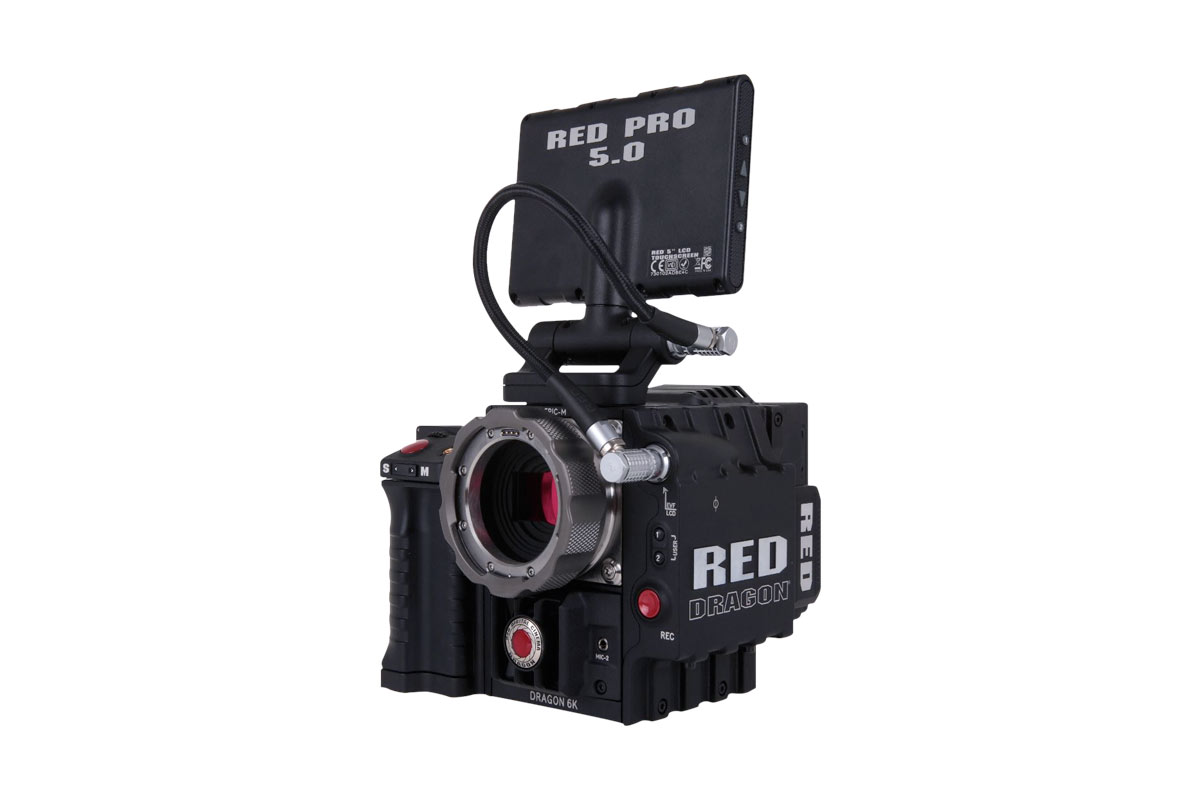 Media Production (TV and Film)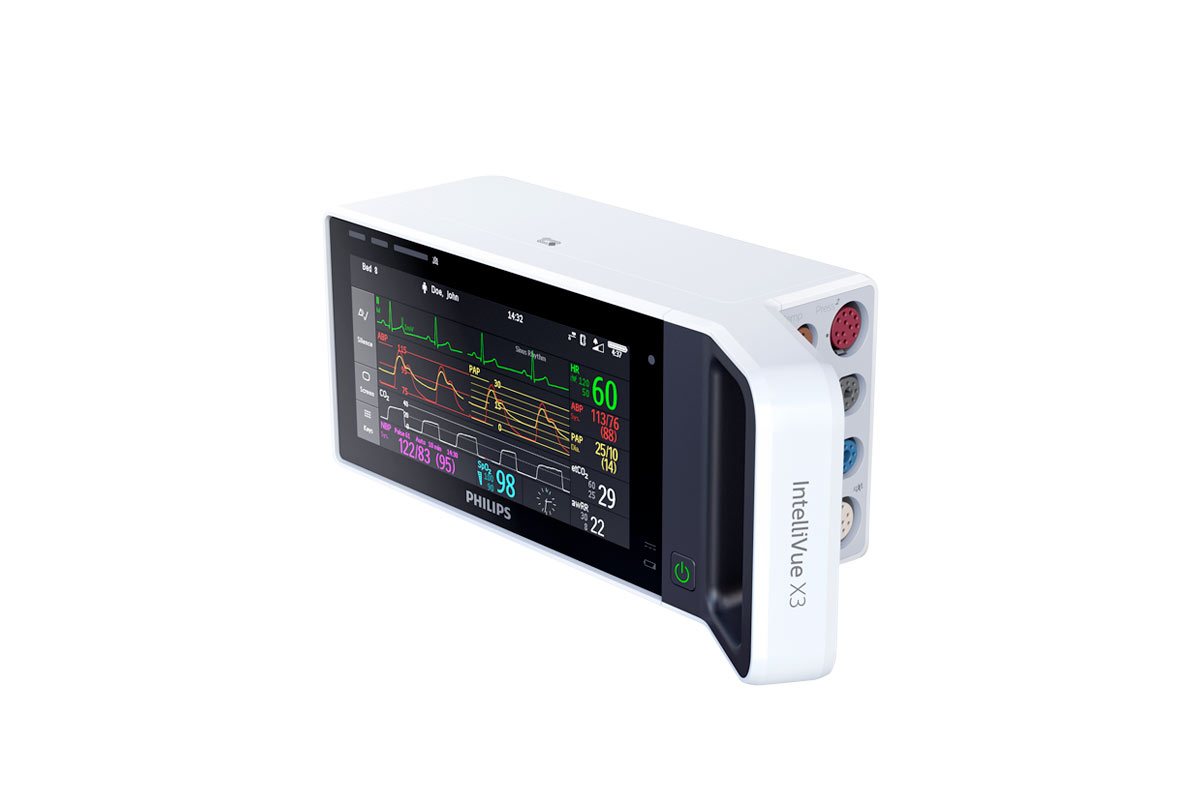 Medical Equipment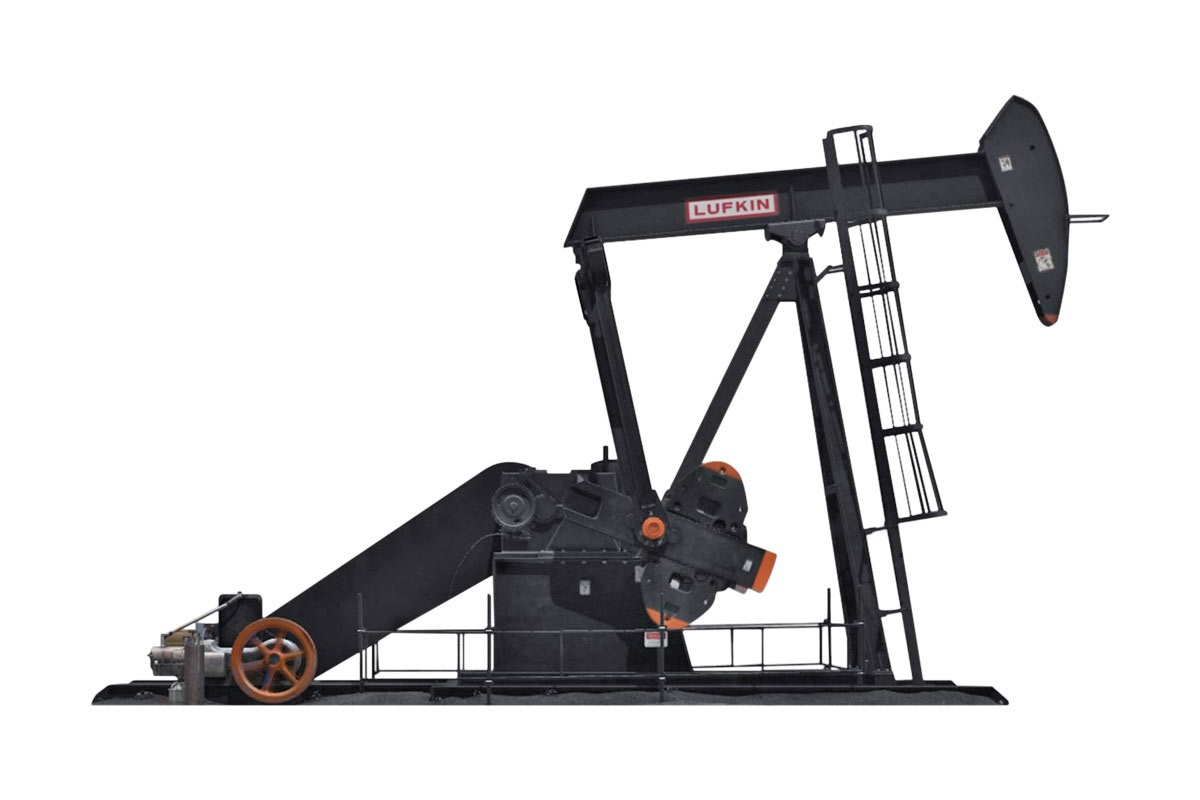 Oil & Gas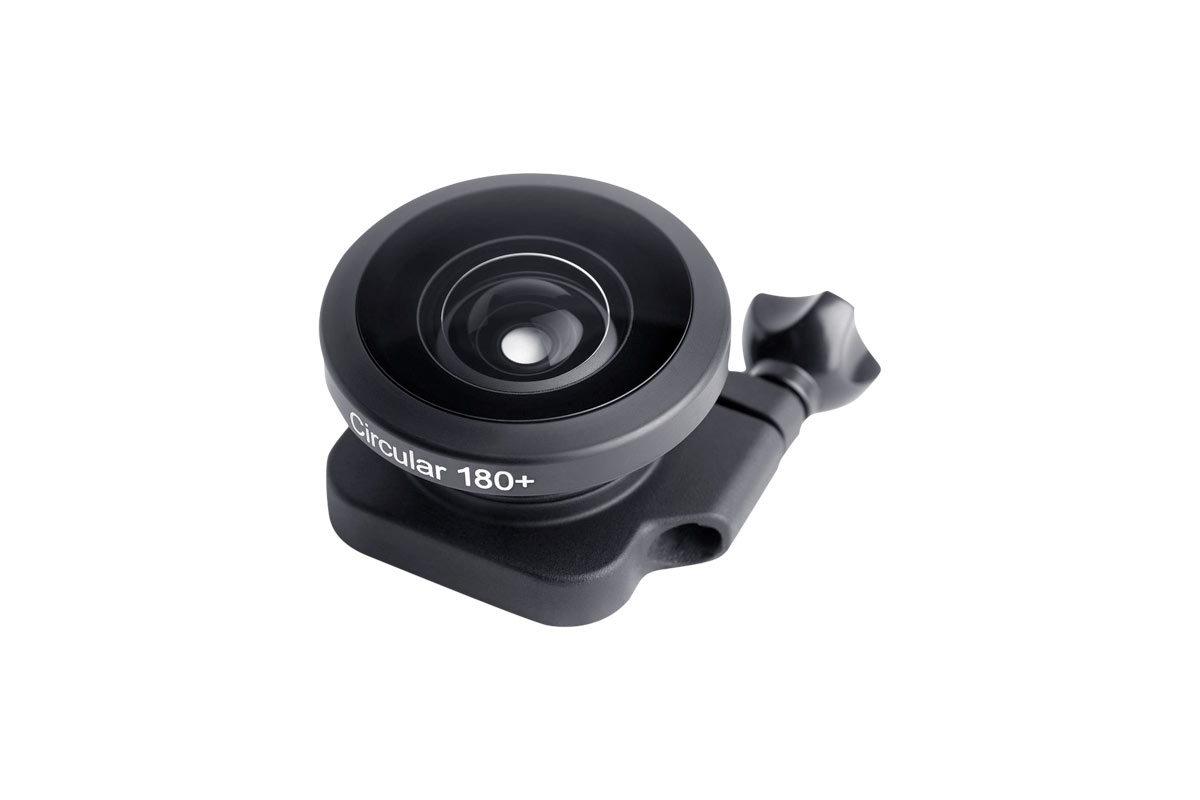 Optical Test and Photonics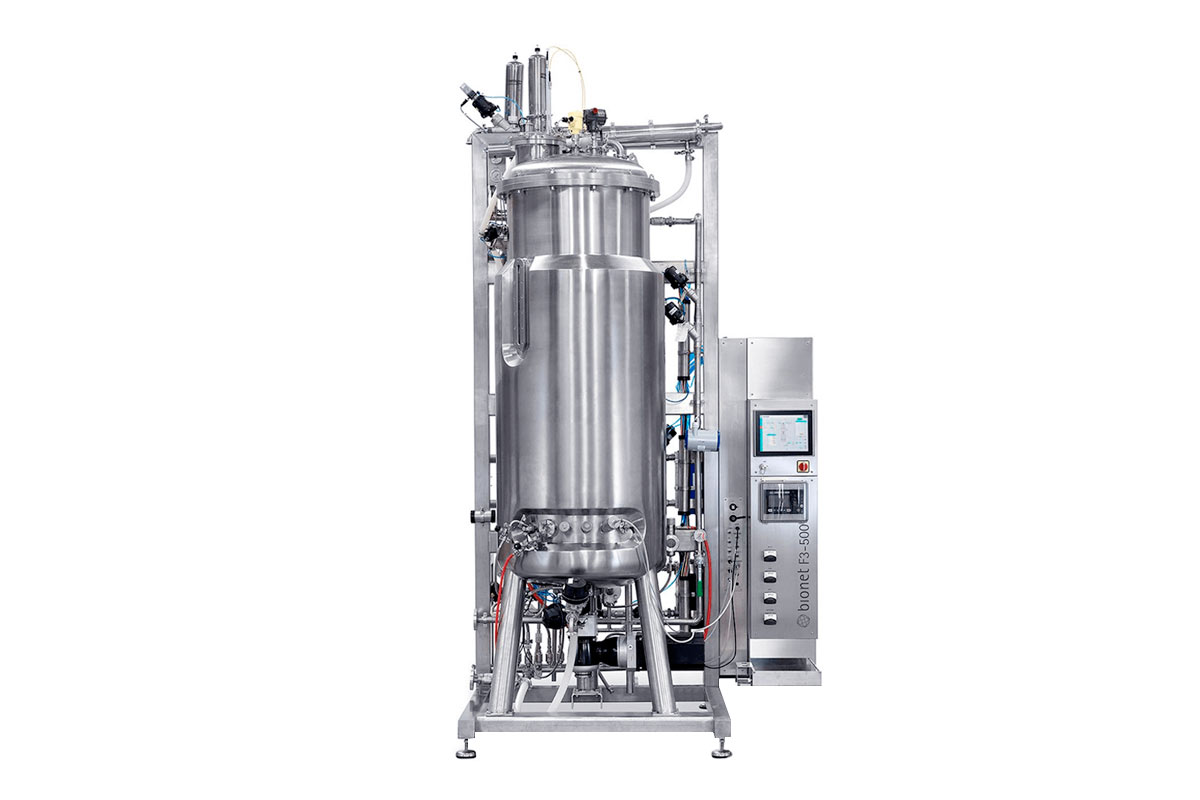 Pharmaceutical Processing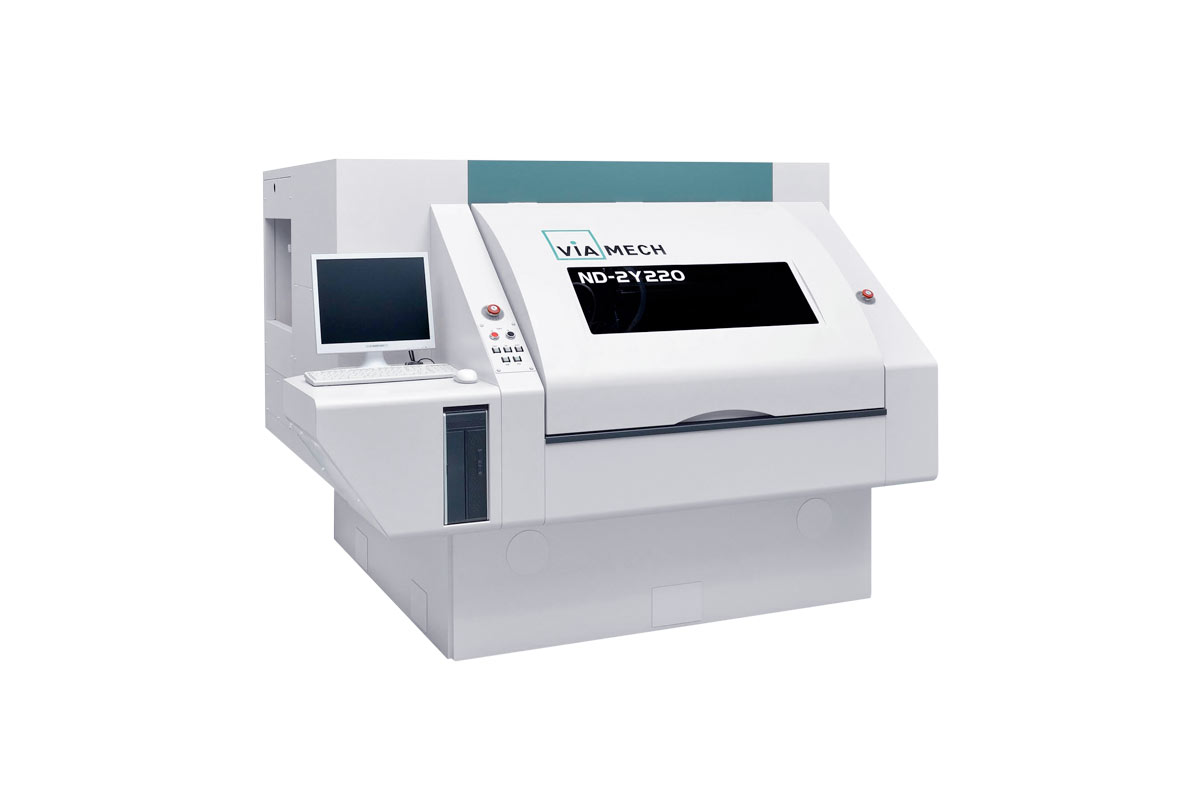 Printed Circuit Board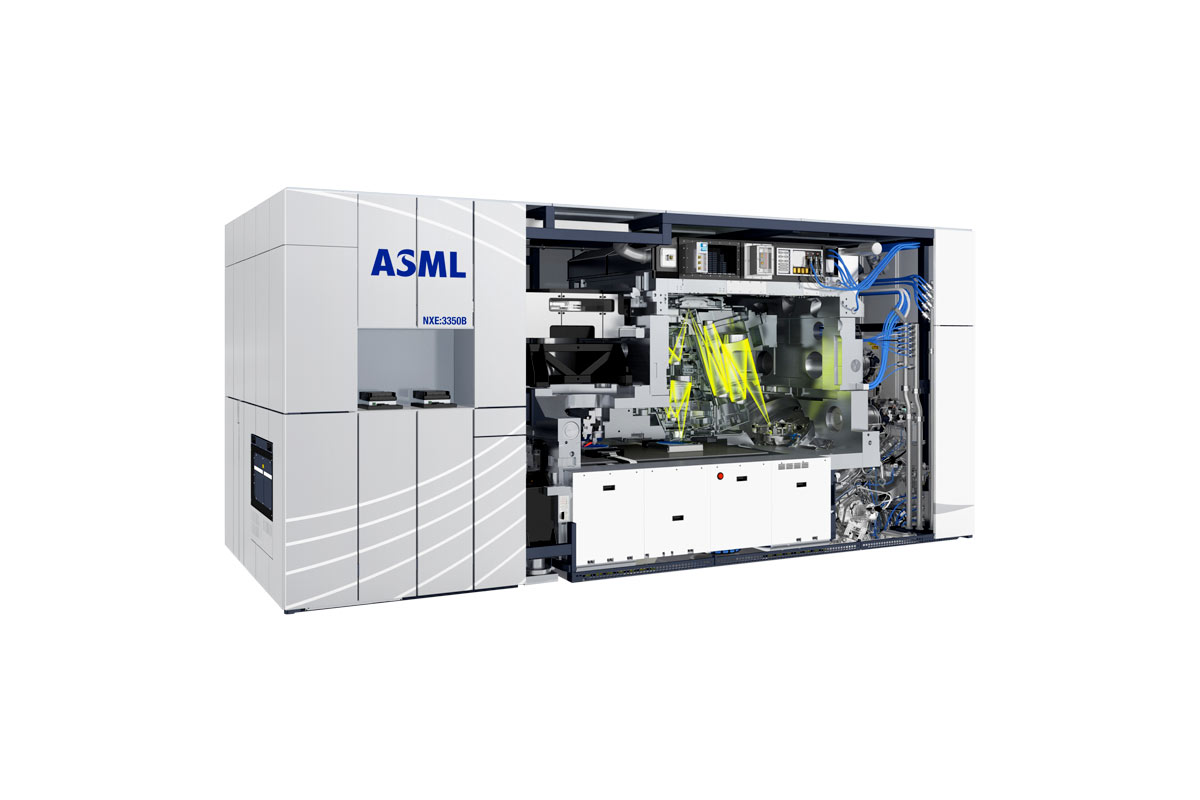 Semiconductor Fabrication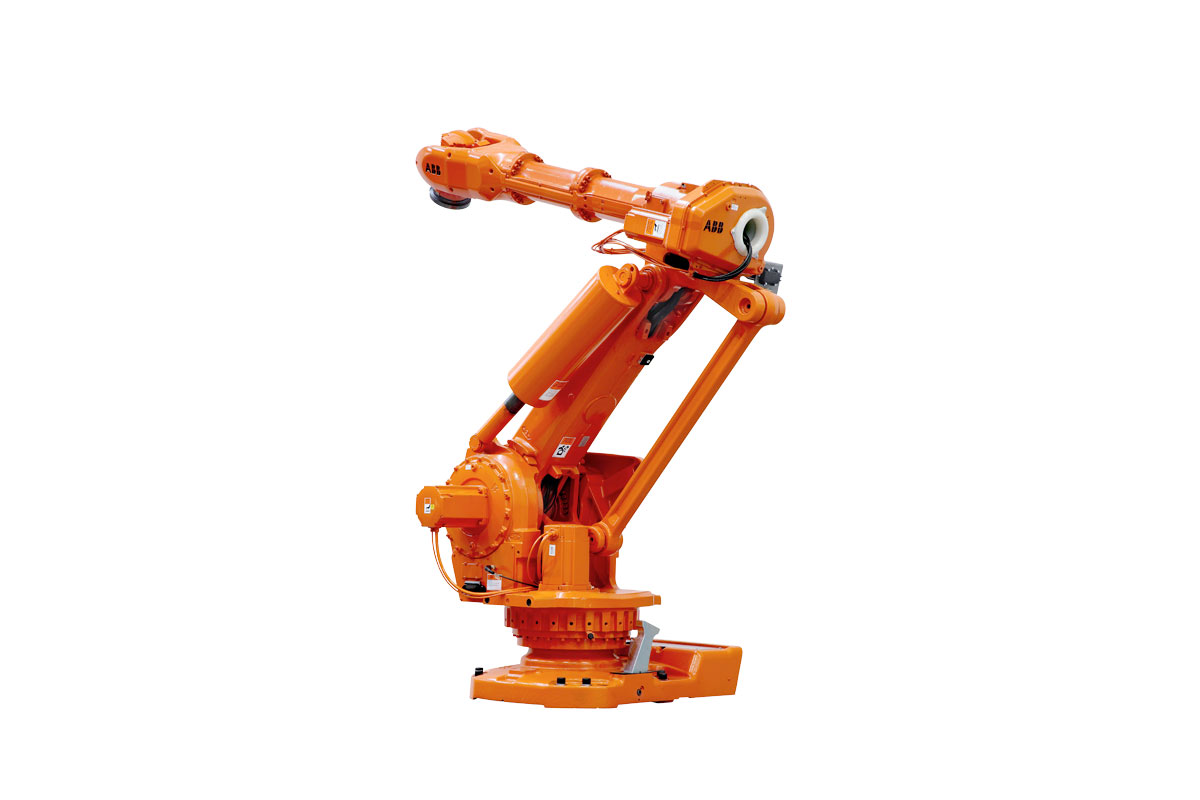 Solar Manufacturing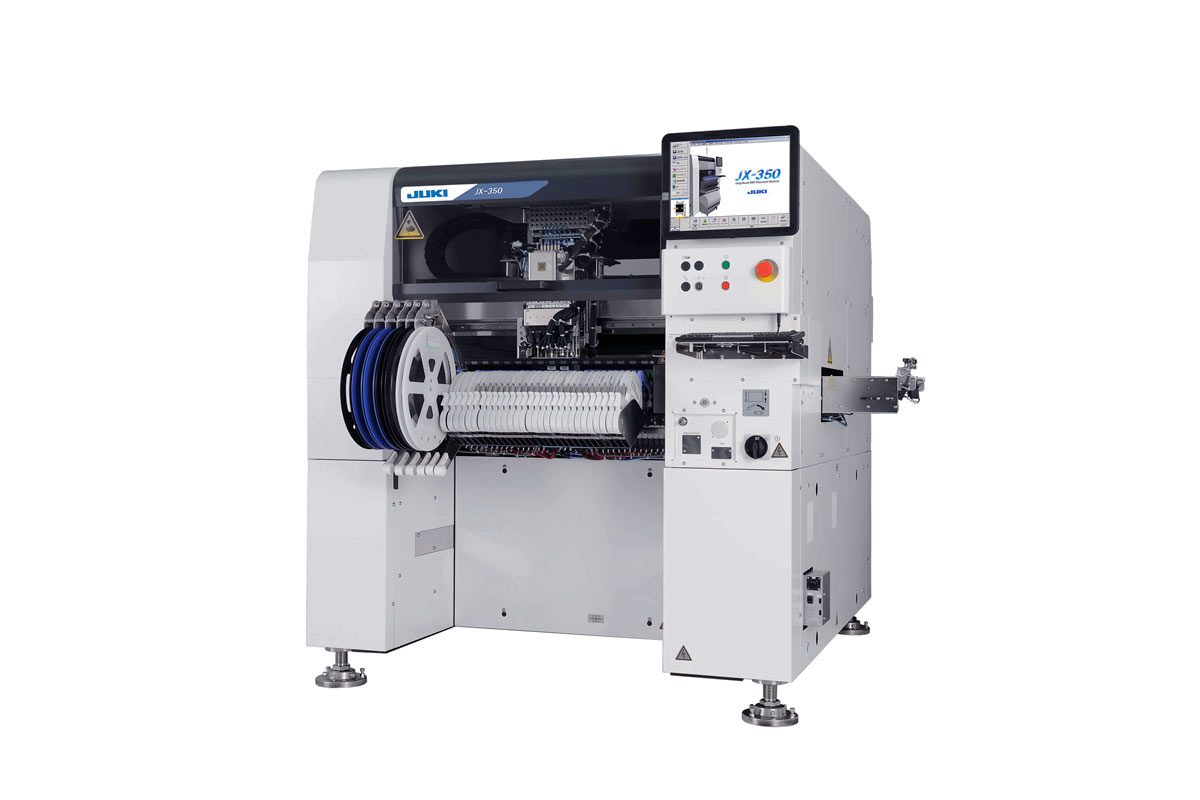 Surface Mount Technology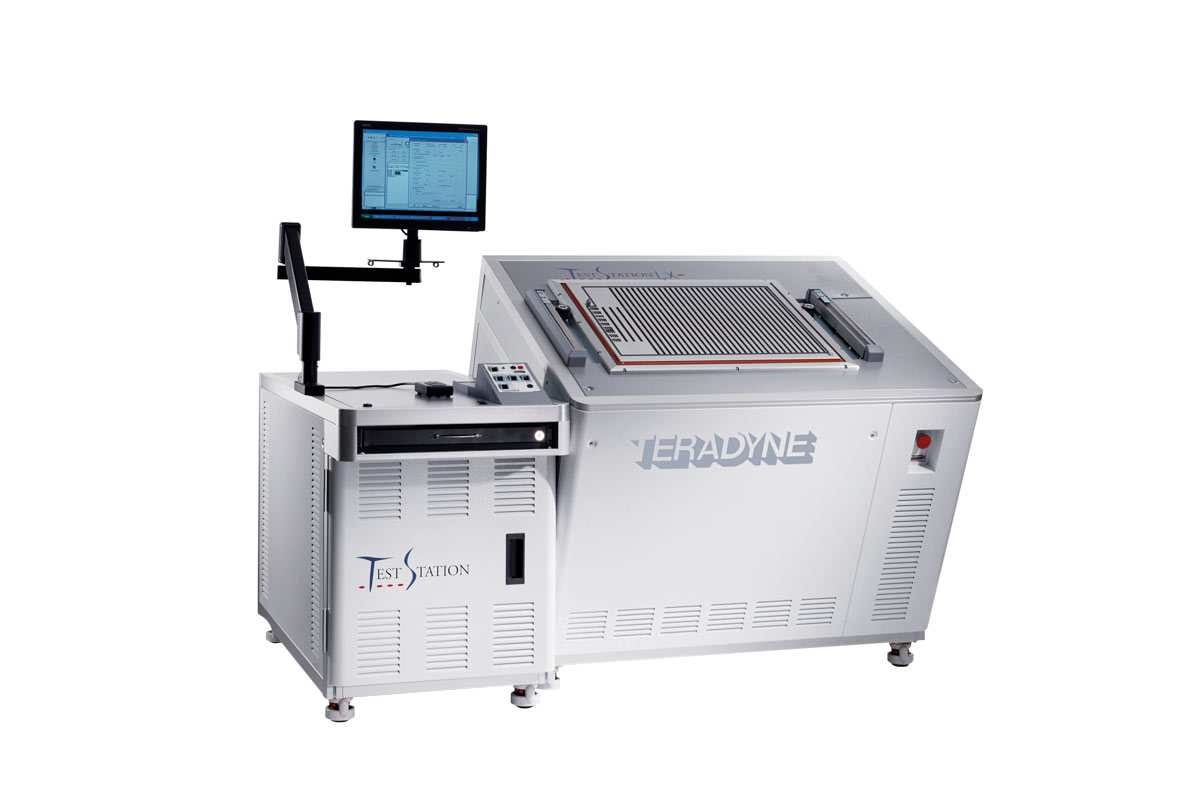 Telecommunications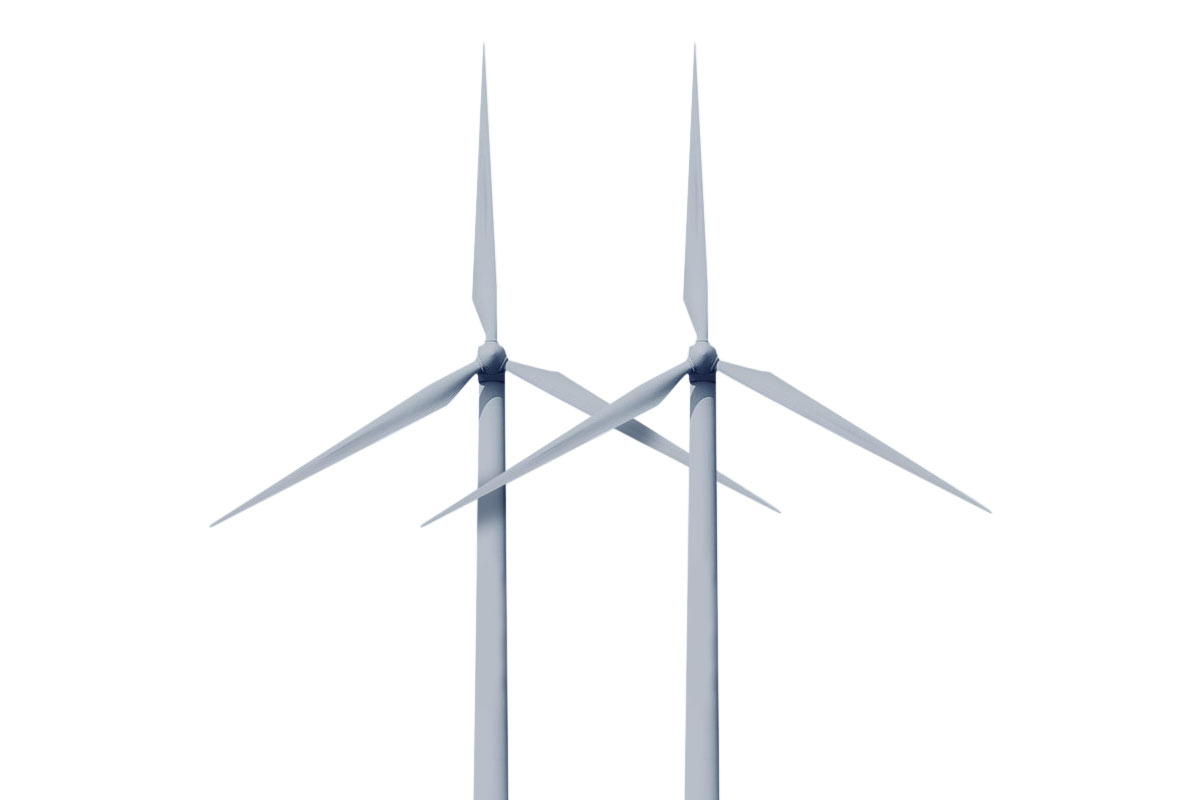 Utilities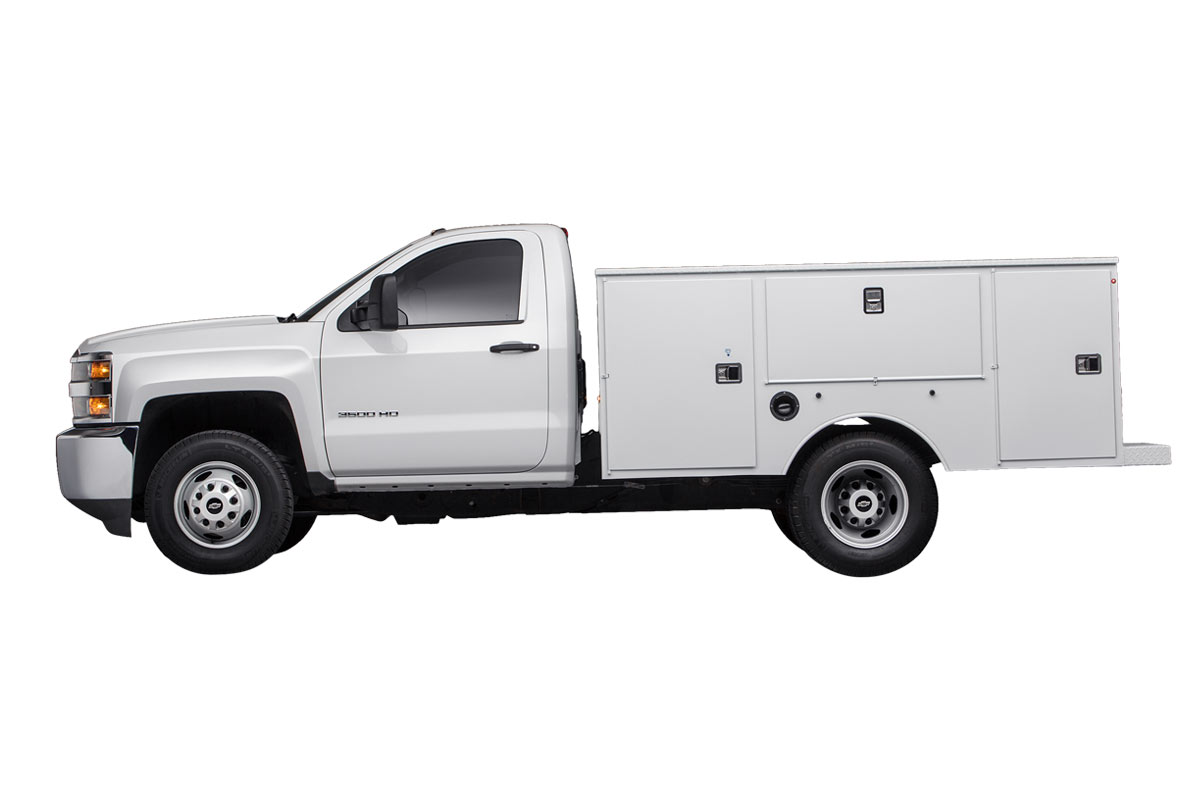 Vehicles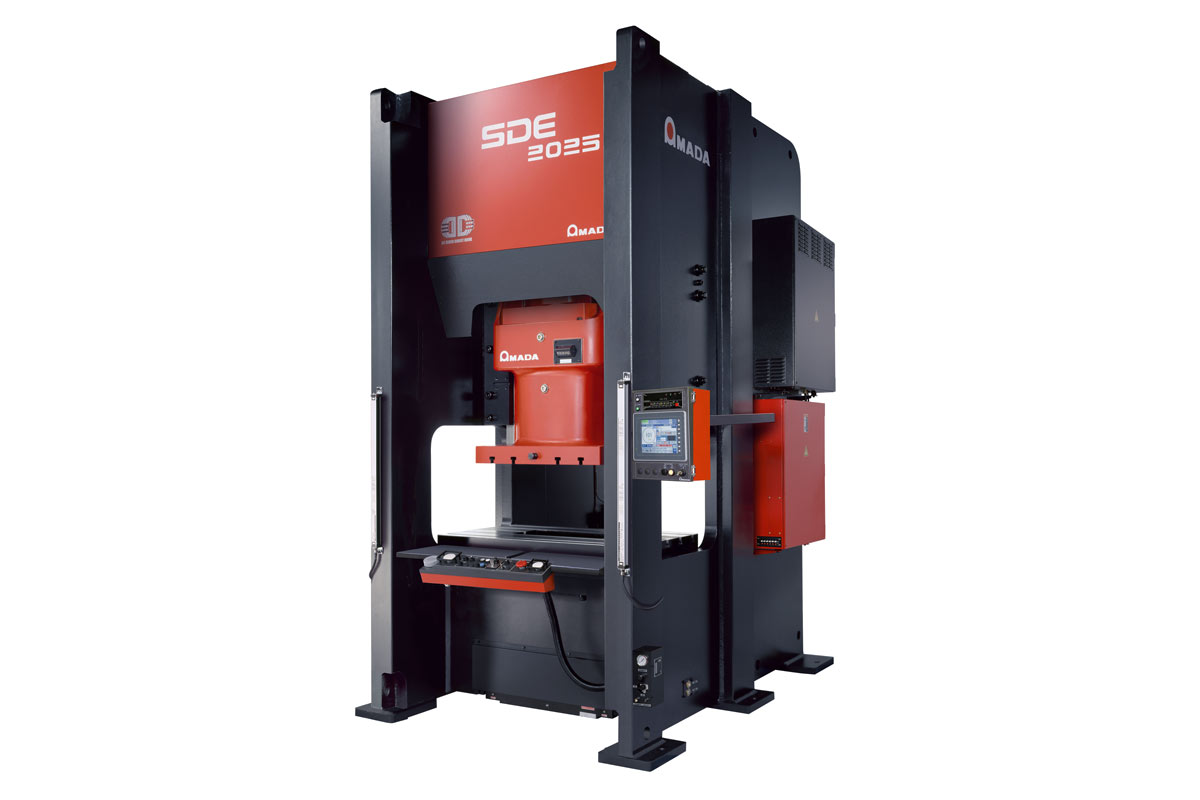 Woodworking