Innovative Solutions for
Surplus Asset Management
and Repurposing

Learn More

SAM is an Innovative
Surplus Asset Management &
Repurposing Platform that Helps
Companies Make Informed Decisions
about their Surplus Contributing
to the Circular Economy

Benefits

Monthly consignment auctions
that cater to dozens of industries

Technology

Industrial

Learn More
Featured
Event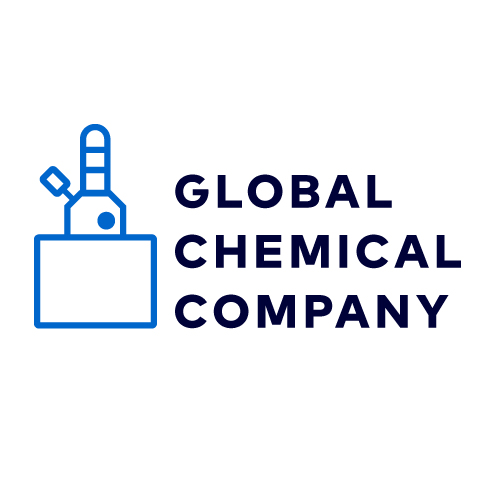 Featuring Over (200) Herman Miller Aeron Chairs, Lab and Kitchen Equipment, and Facility Support!
Opens
Aug 16 – 18
Surplus Asset Management
Don't lose sight of your surplus — get the power of SAM
Industries
of Focus
Industry experts by experience spanning over 20 years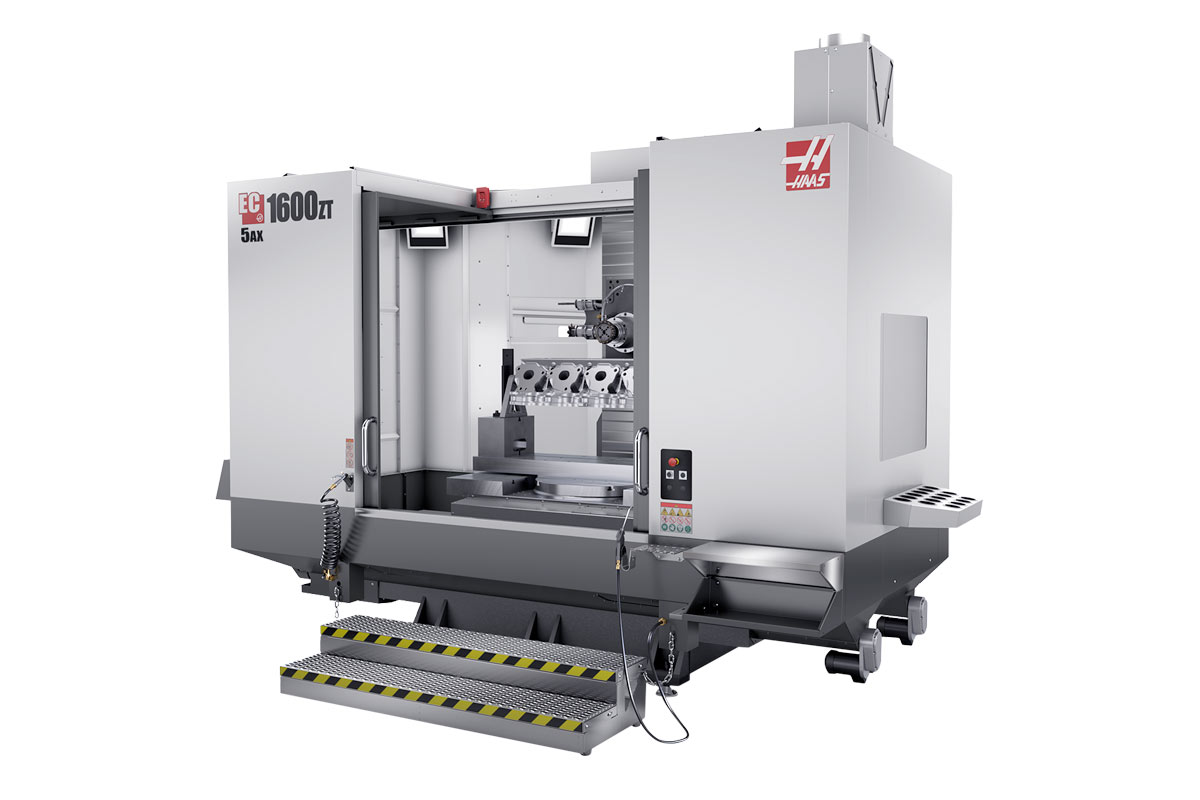 Aerospace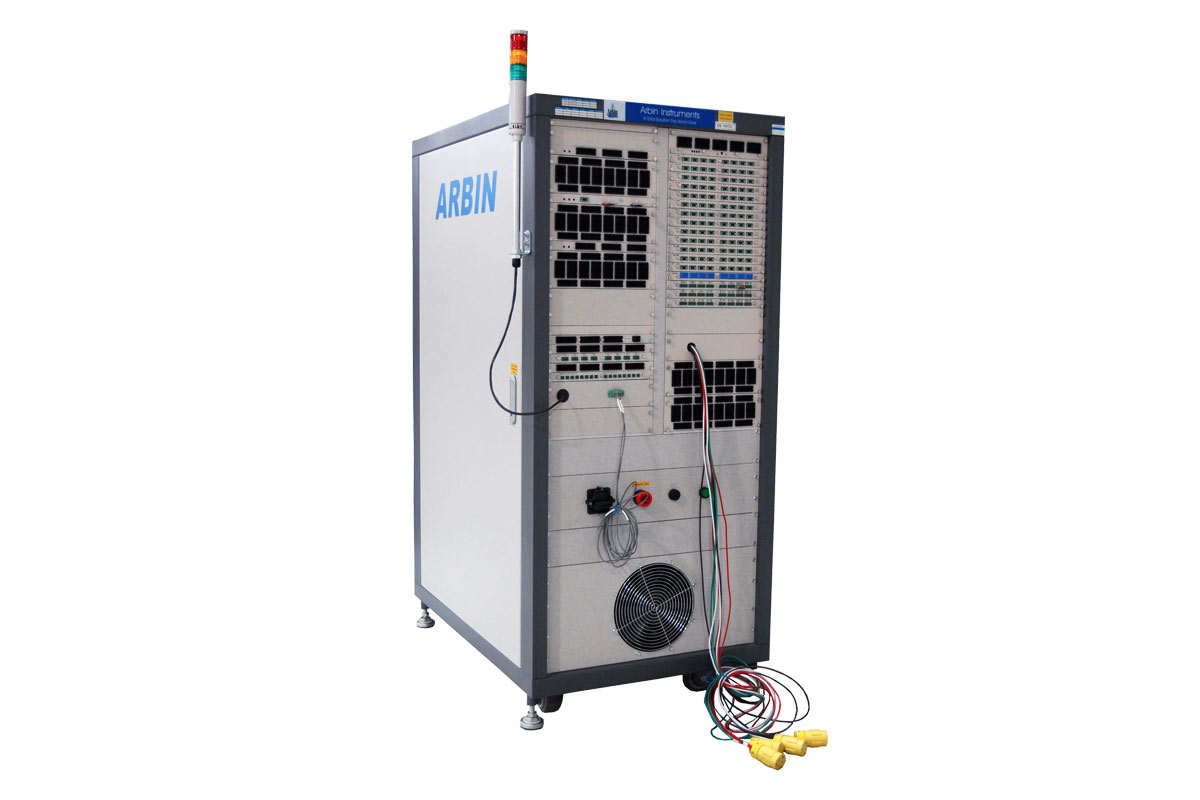 Battery Manufacturing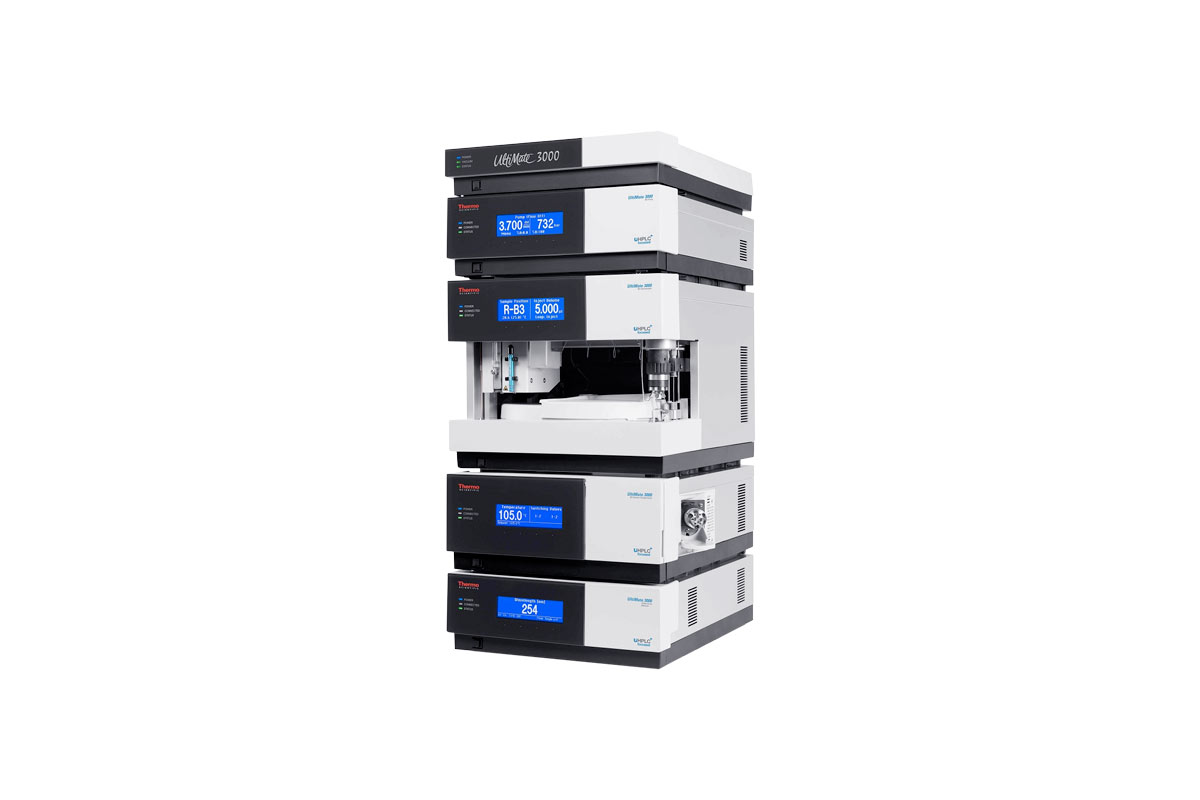 Biotechnology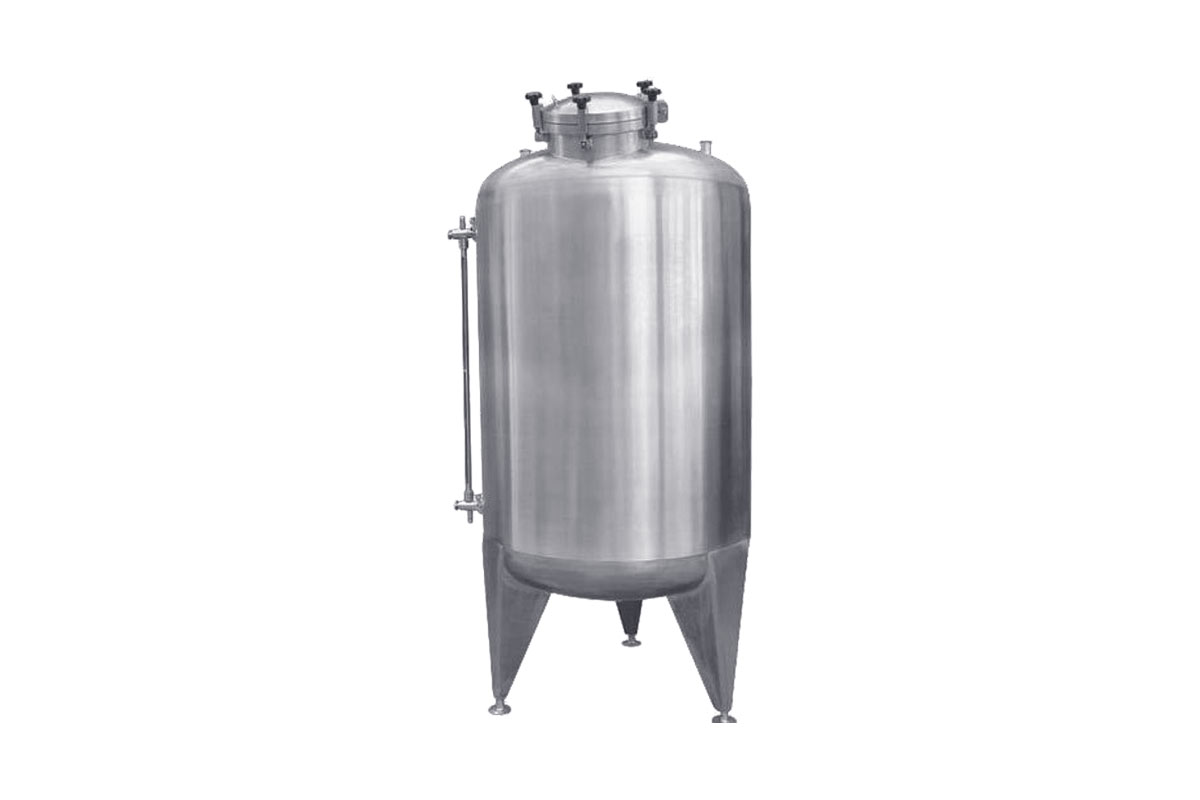 Chemical Processing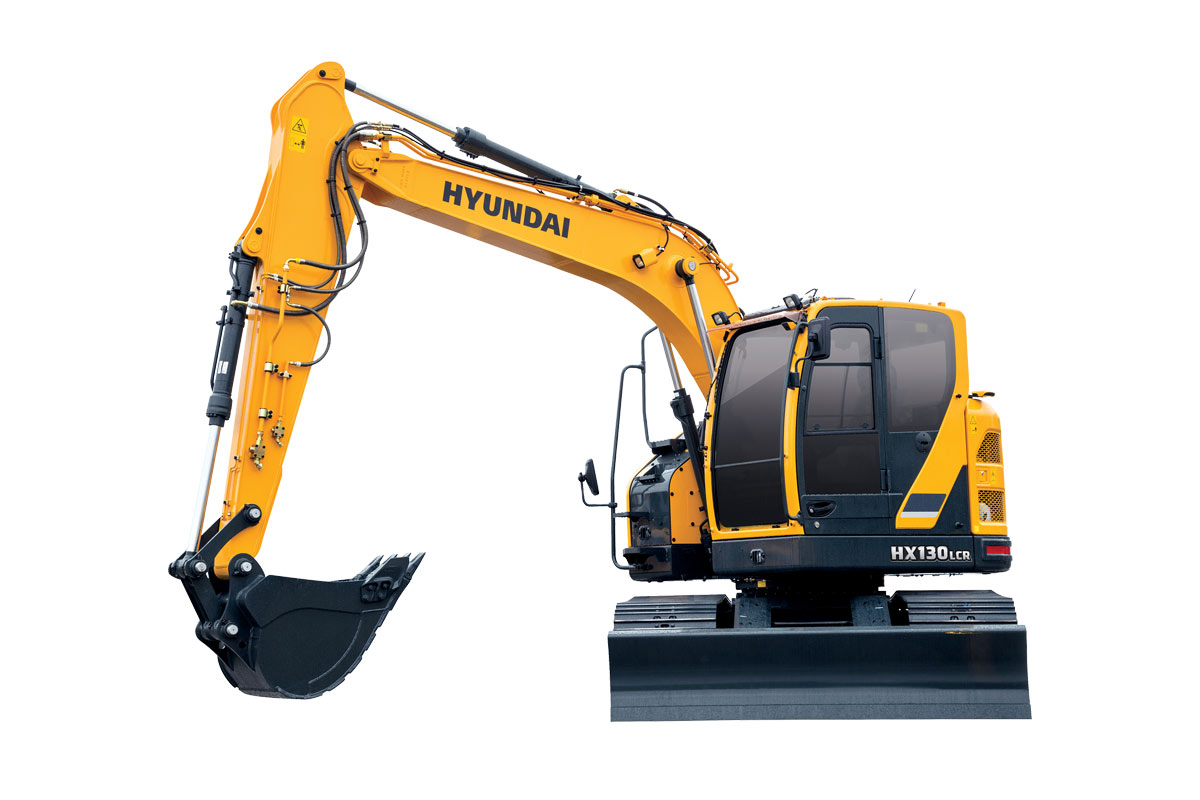 Construction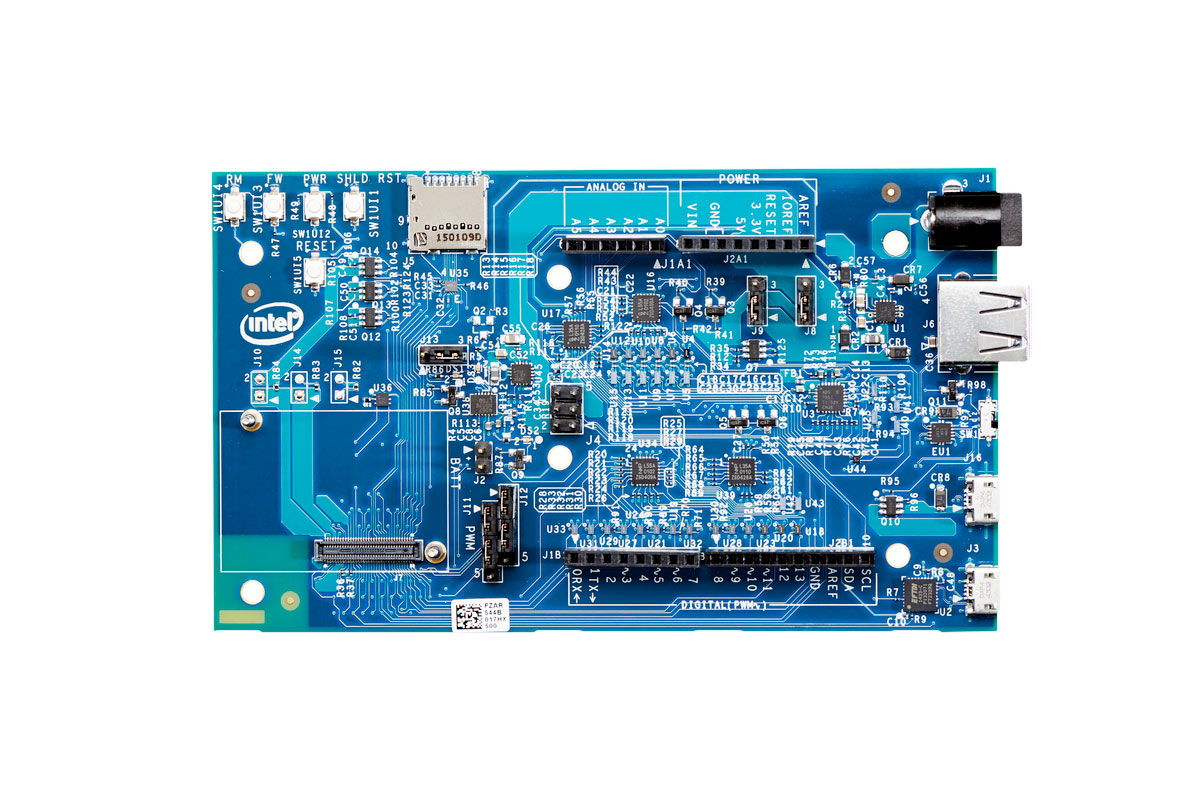 Electronic Components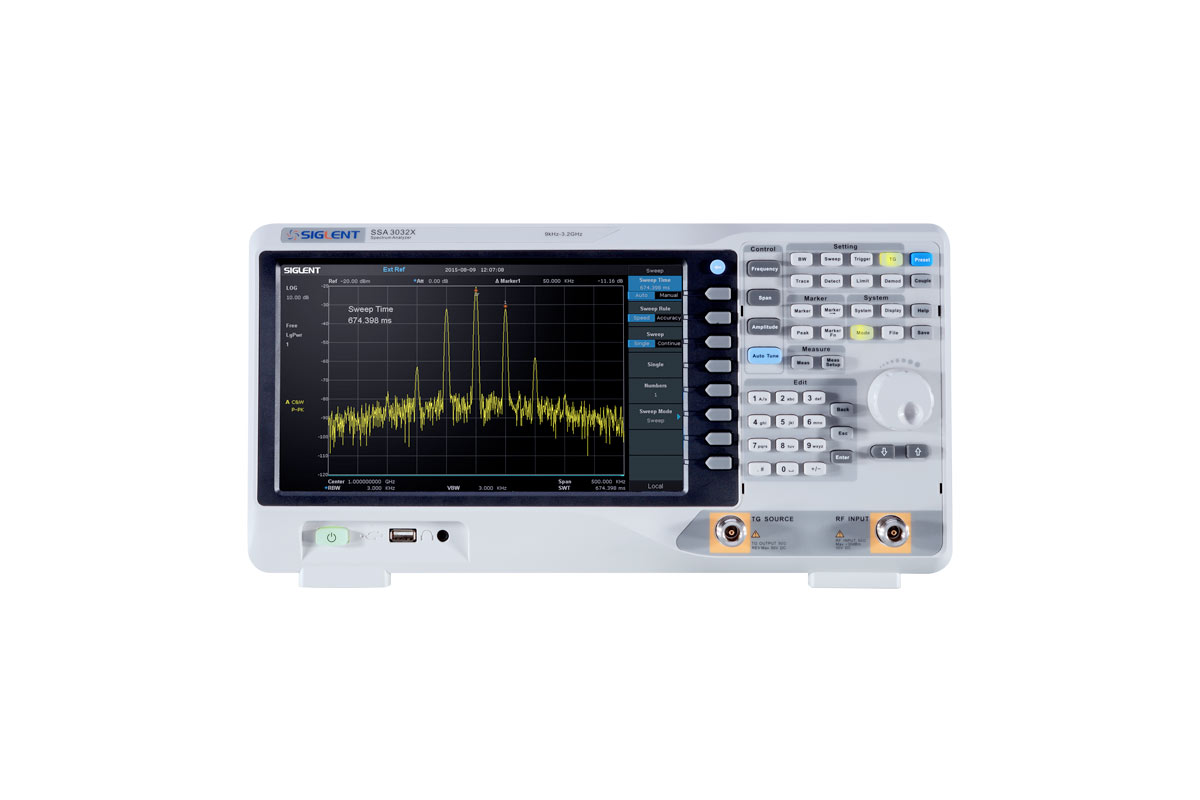 Electronic Test & Measurement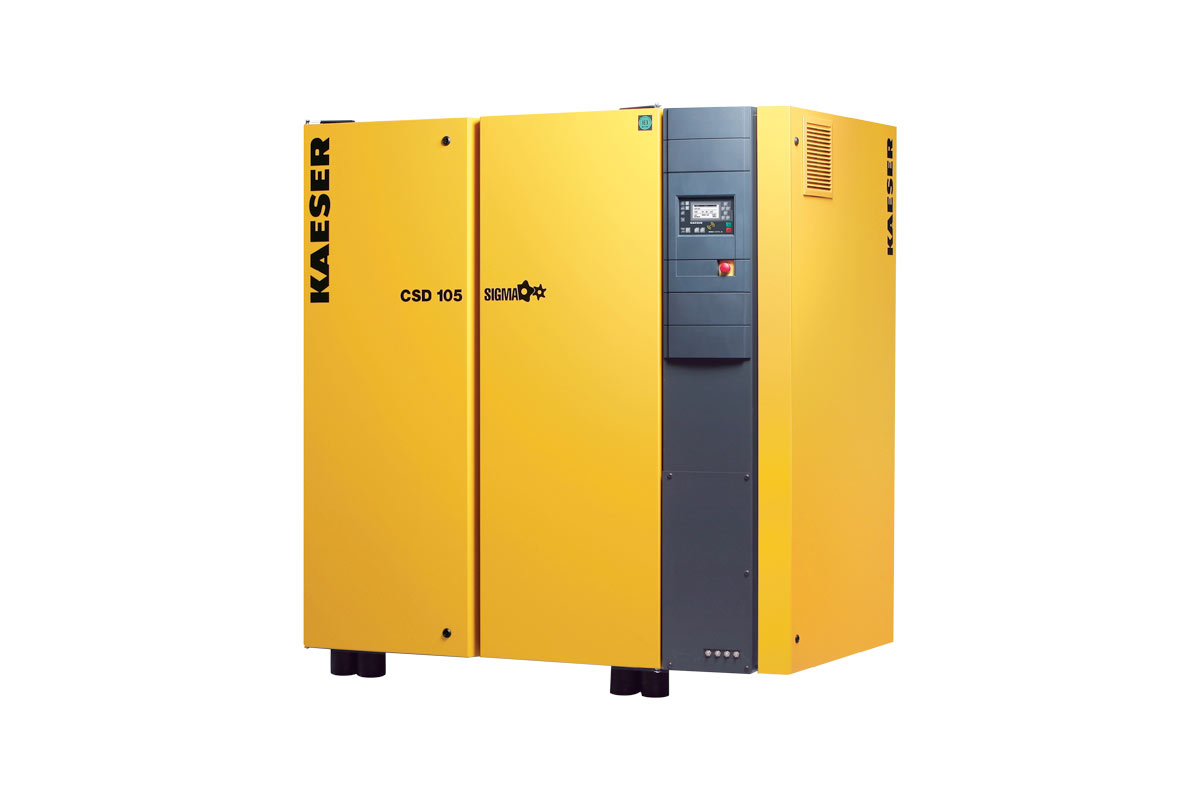 Facility Support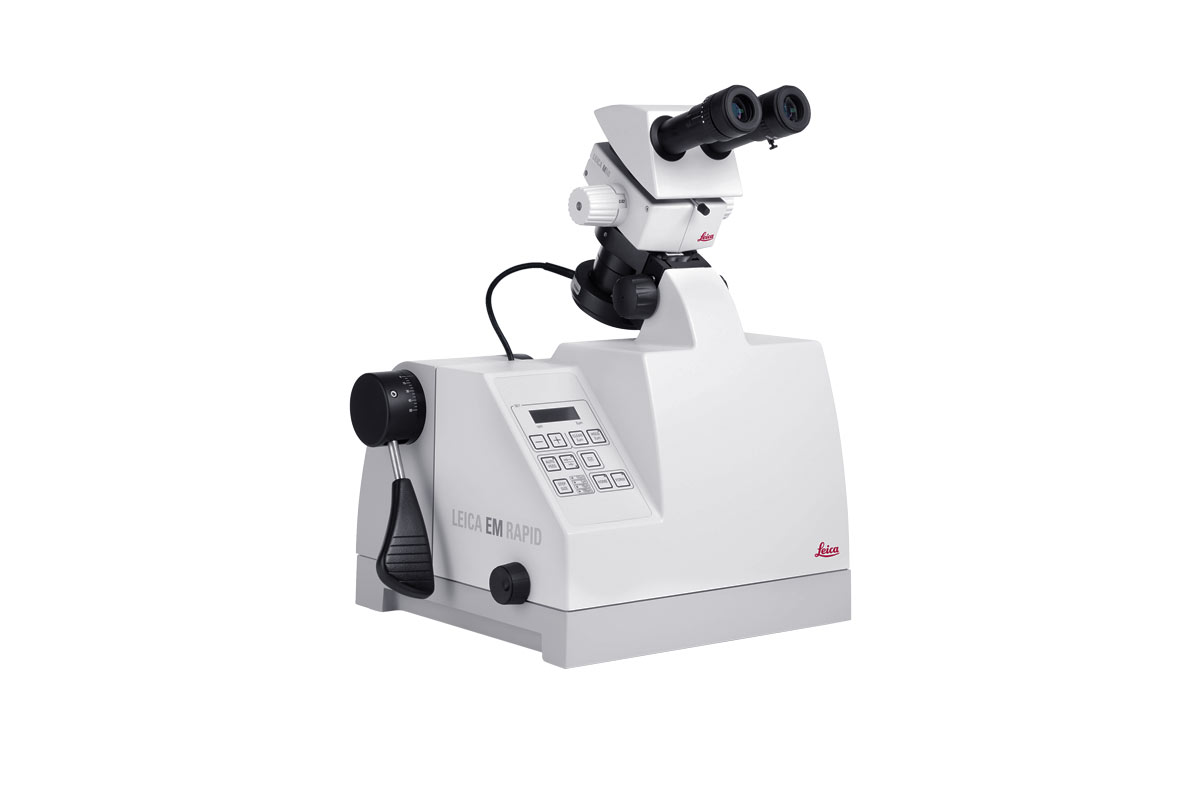 General Research and Development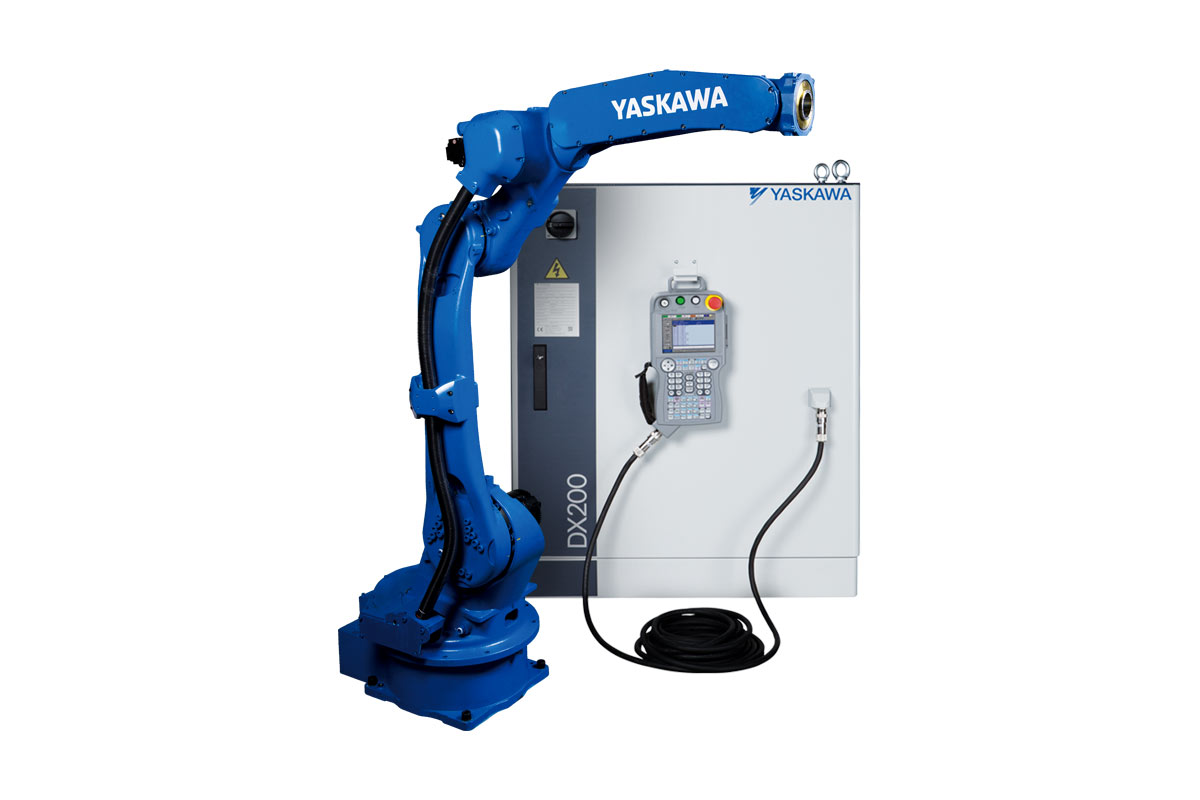 Industrial Manufacturing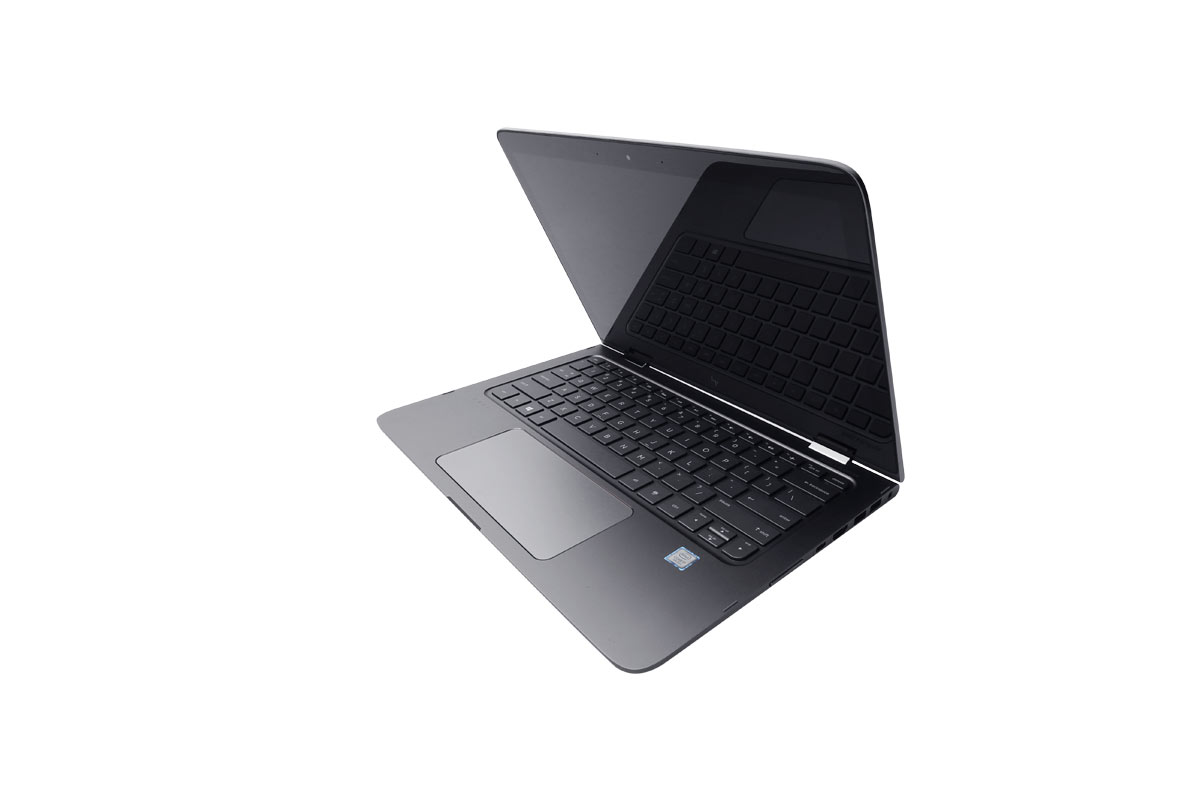 Information Technology
Media Production (TV and Film)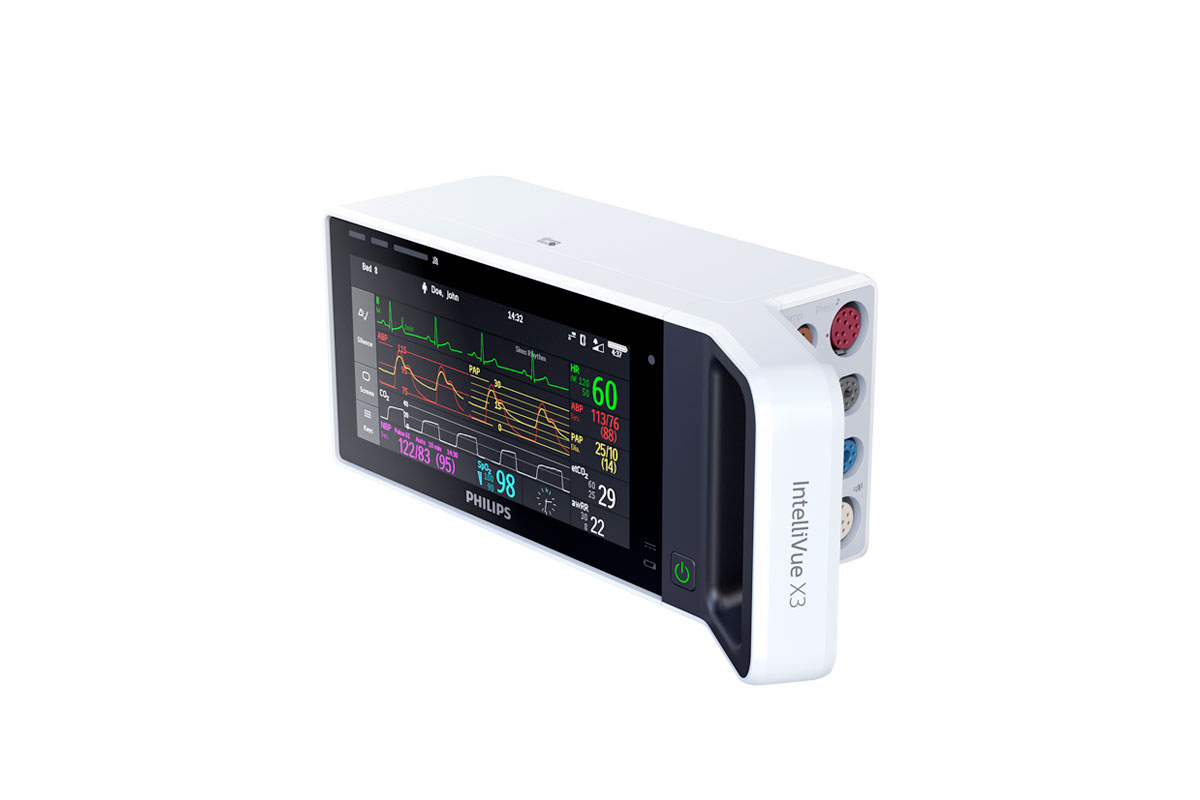 Medical Equipment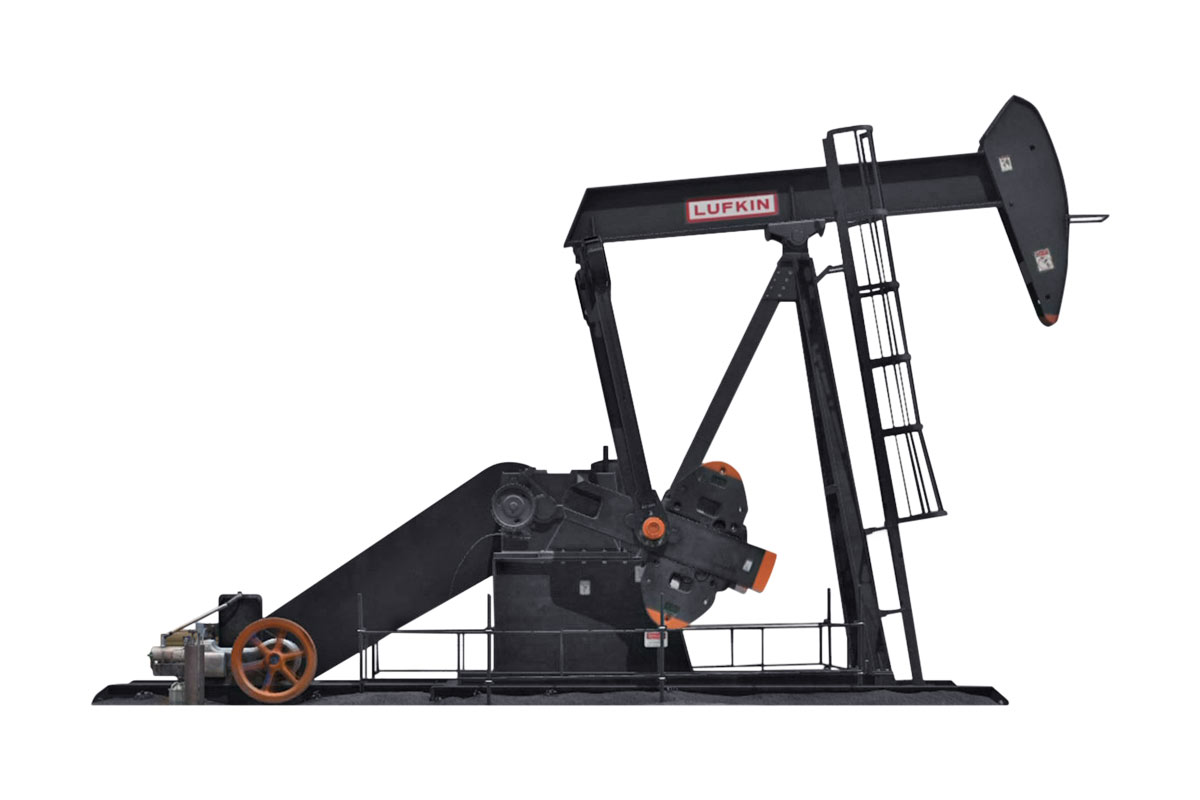 Oil & Gas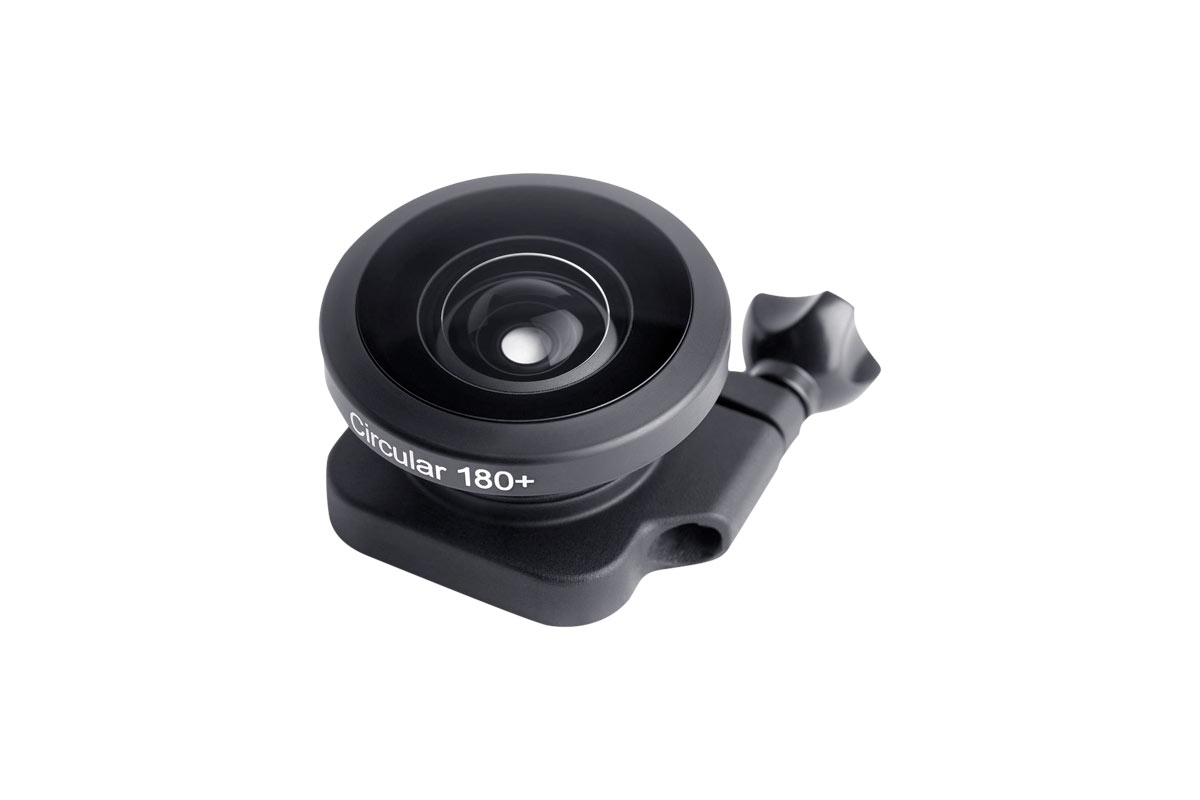 Optical Test and Photonics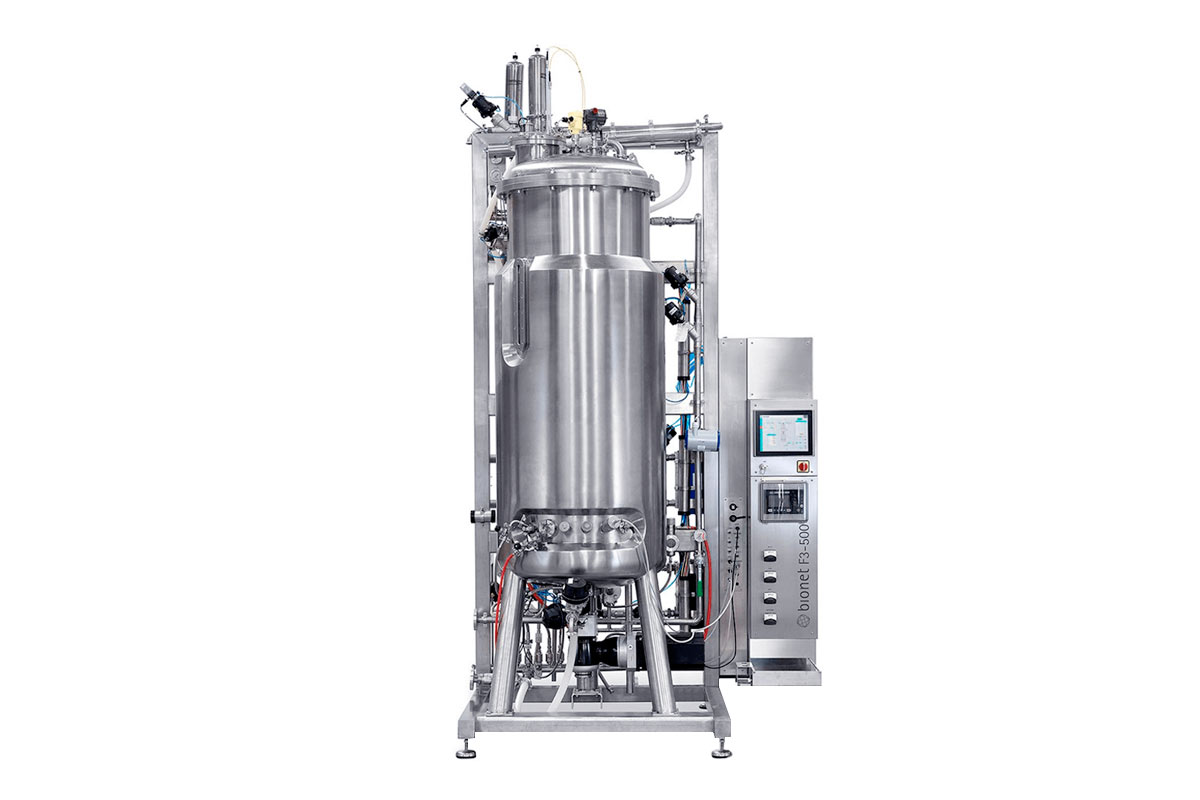 Pharmaceutical Processing
Printed Circuit Board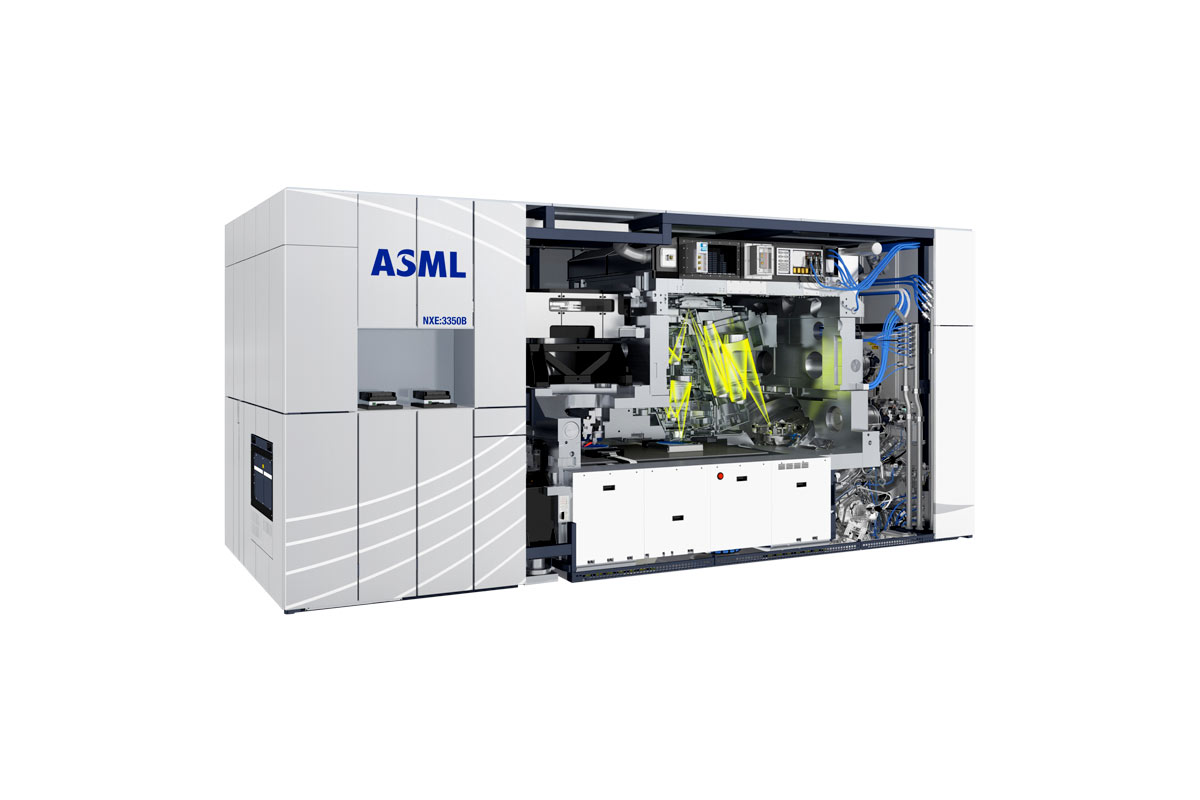 Semiconductor Fabrication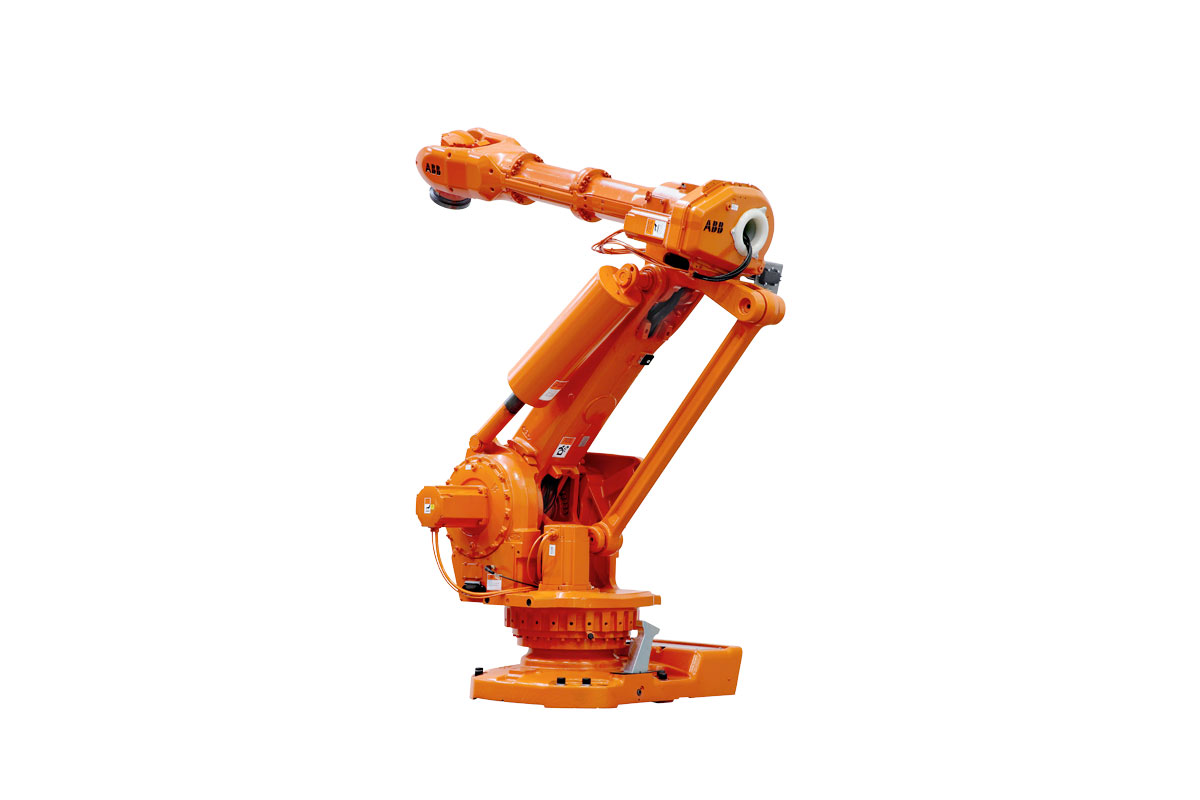 Solar Manufacturing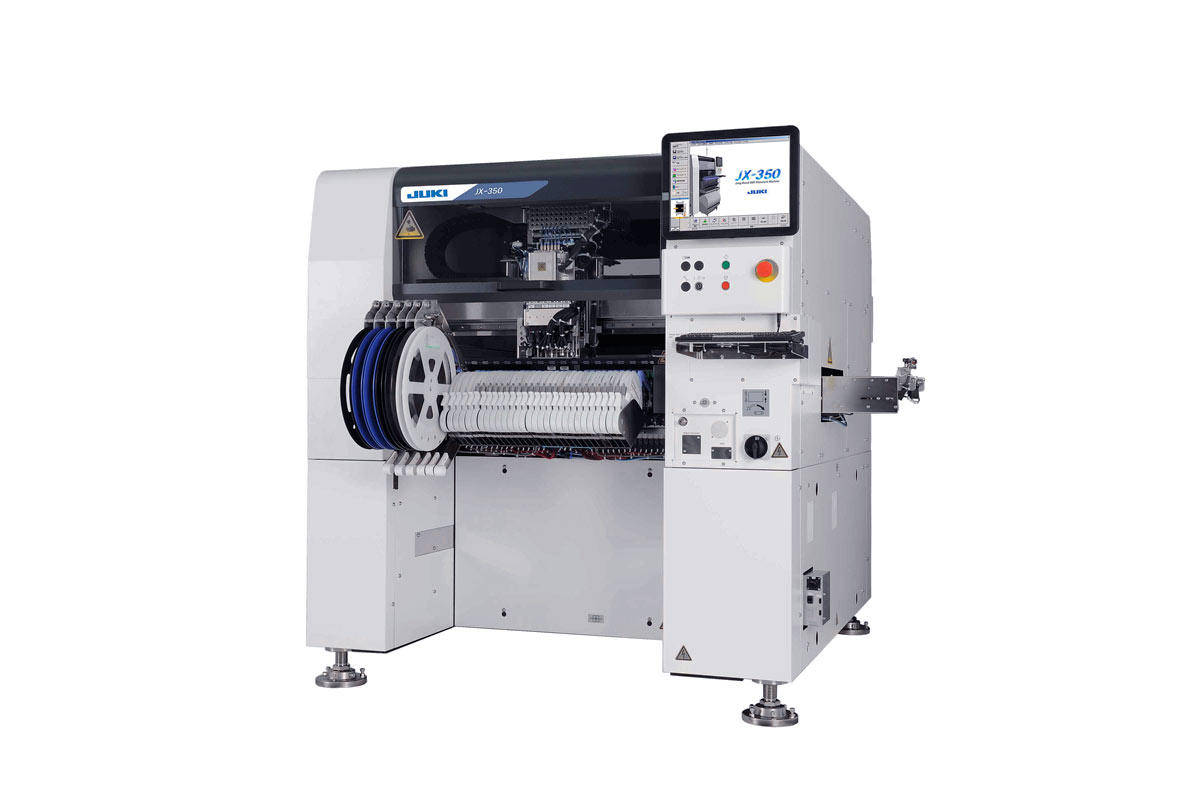 Surface Mount Technology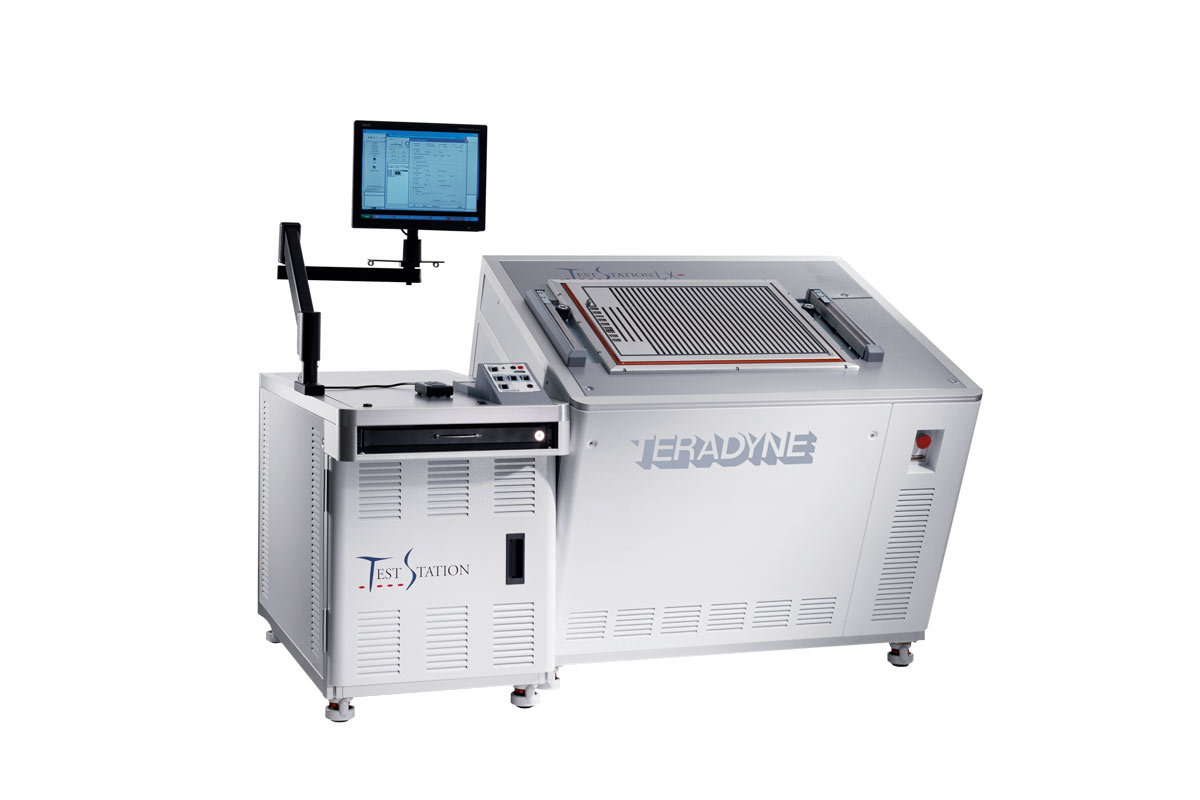 Telecommunications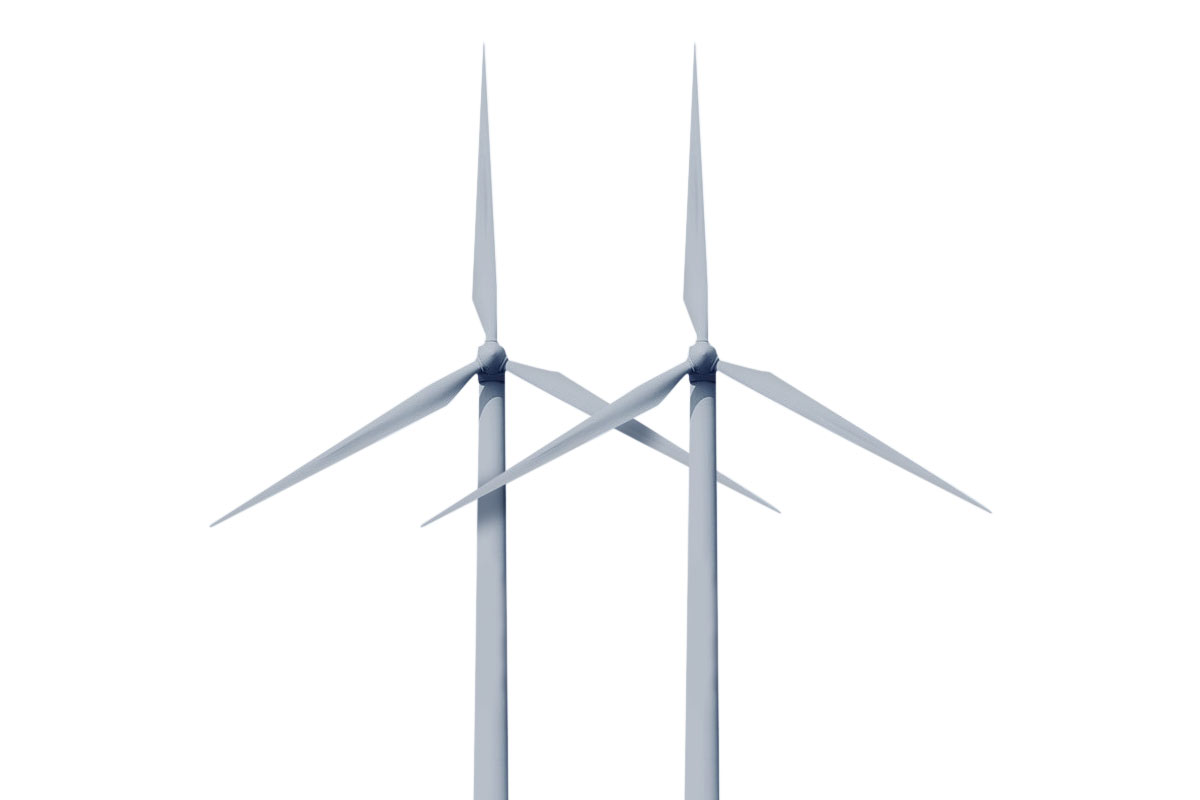 Utilities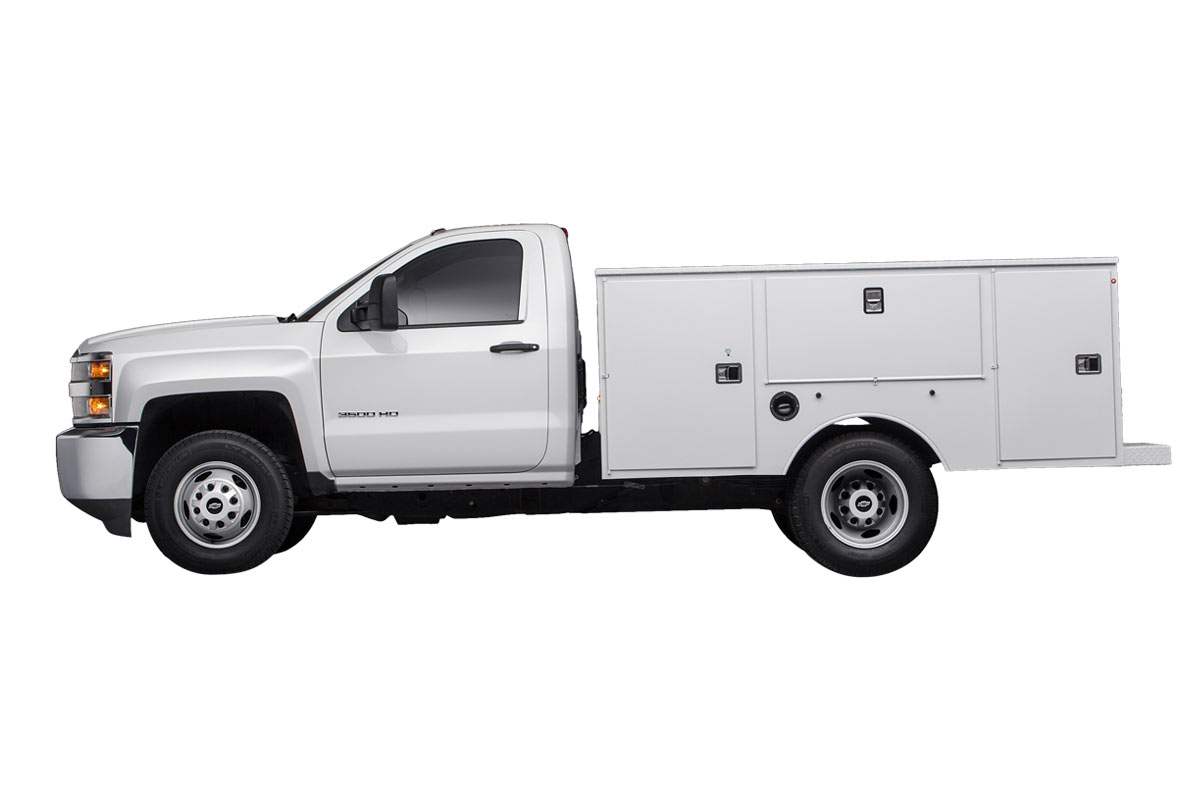 Vehicles
Woodworking
About SVD
Silicon Valley Disposition (SVD) is a full-service surplus asset management and remarketing company. The breadth of our capabilities and platforms ranges from a single asset to entire plants or facilities, and everything in between. Our Asset Management Program and Marketplace cater to the largest companies in the world. Our diverse and innovative marketing strategies allow us to penetrate and maximize the return on the secondary market for every type of asset we sell.

We help companies monetize assets including Assembly Equipment, FF&E, Fabrication Equipment, Facility Support, Information Technology, Inventories, Industrial Manufacturing Equipment, Processing Equipment, Research & Development, Utilities, and Vehicles.
Learn More About SVD